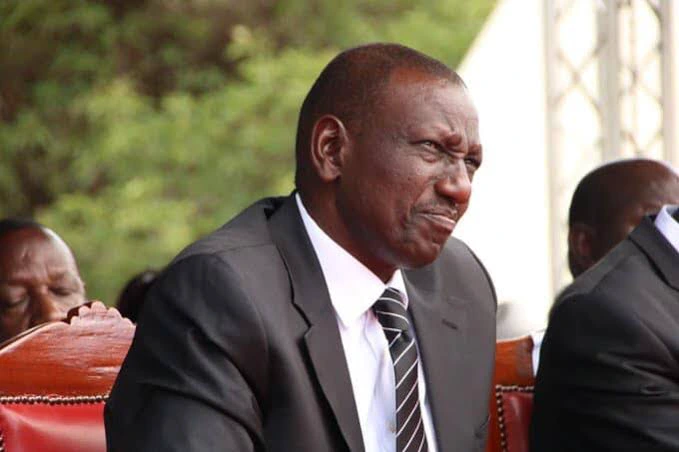 There is a Swahili proverb that goes as follows: 'Kikulacho Ki Nguoni Mwako' [Your Enemy is always a close friend. Now, the Bahati MP Kimani Ngunjiri, who has long been a close political associate of Deputy President William Samoei Ruto. He has now emerged with news about William Ruto's political influence in the larger Mount Kenya region.
Kimani Ngunjiri, speaking to Kameme TV on Monday 8:47min:08sec, stated unequivocally that William Samoei does not have the full support of the Mountain, as some media outlets, newspaper publications, and opinion polls indicate.
According to Ngunjiri, there is a list of five counties in Central Kenya that have pledged not to support William Ruto's presidency.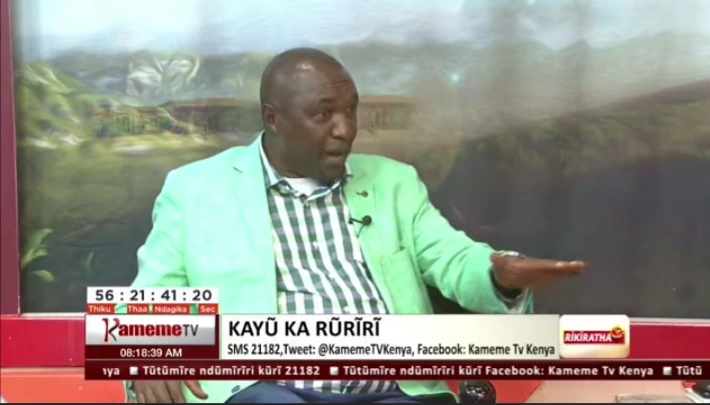 "Who told Mount Kenya that it will support Ruto's presidency? Let us tell the truth and stop fooling ourselves. Please, instead of selling fear and lies for cheap publicity and a few coins, let us learn to speak Concrete Facts."
"The truth is that William Ruto's presidency is supported by half of the Mountain. The other half is a scuffle between William Ruto and Baba."