Deputy President William Ruto has urged Azimio leaders to be compassionate and sympathetic to ordinary mwananchi, noting that Busia County is Kenya's fourth poorest, with over 250 thousand citizens living in abject poverty.
Ruto stated at the Busia County Economic Forum held at Mungatsi Technical and Vocational College in Nambale that instead of singing slogans, politicians should come up with solutions to help the needy.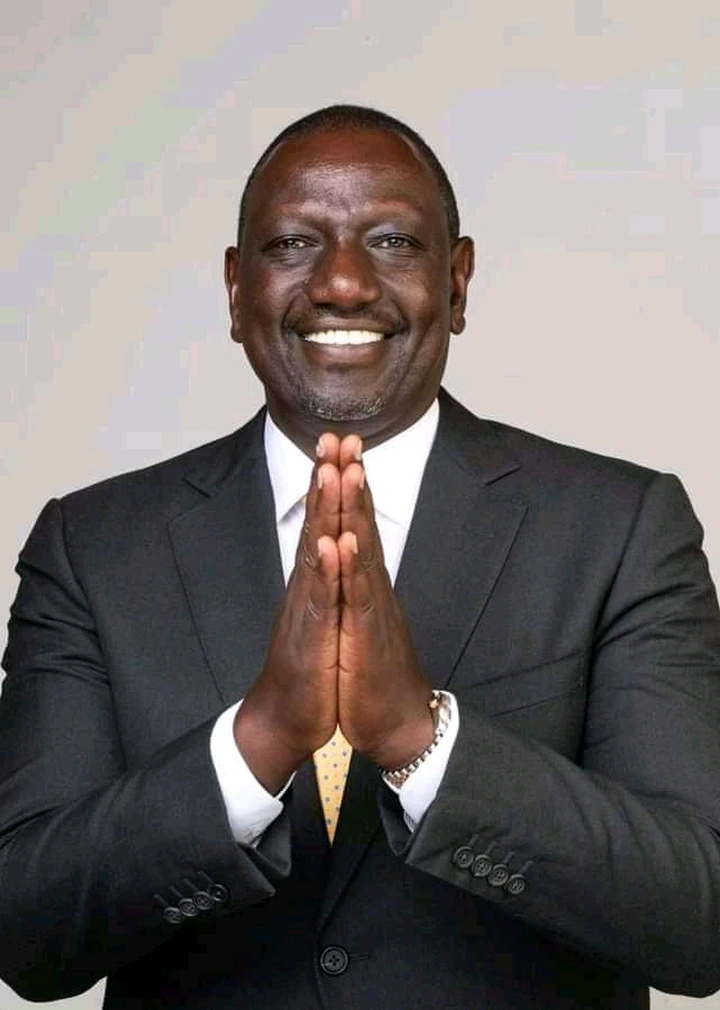 Ruto stated that it is unfortunate that certain leaders refer to Busia as their bedroom and only sing slogans like 'Tibim' and 'Tialala' (which are only associated with ODM), but they are unable to find ways to help the locals.
"Mtu hasituambie tibim na tialala ni maskini wa mwisho mtu hasituambie tibim na tialala n Tuwe na huruma kidogo, naka niambie leaders Nobody can put a stop to reggae music in Msituambie tubadilishe katiba ati (Let no one tell us Tibim and tialala and over 250, 000 people are destitute). I'd like to express my sympathies to the leaders. Don't tell us we need to change the constitution because reggae is unstoppable) "Ruto elaborated.
Ruto urged residents to reject leaders who continue to chant such slogans, labeling them "very stupid."
"Wewe unatuambia Reggae na wako na njaa, wanakufaa. Nobody can stop reggae si ni kumbafu wa mwisho, mtu akikuambia ati? (You talk about reggae, while people are hungry and dying.) Isn't it the most stupid person who says that no one can stop reggae? "Ruto smiled as the crowd erupted in applause.