Kenyans are celebrating the 57th Labour Day today at Nyayo stadium. During his speech, COTU chairman Francis Atwoli took the opportunity to thank President Uhuru Kenyatta for his role in resolving workers' issues.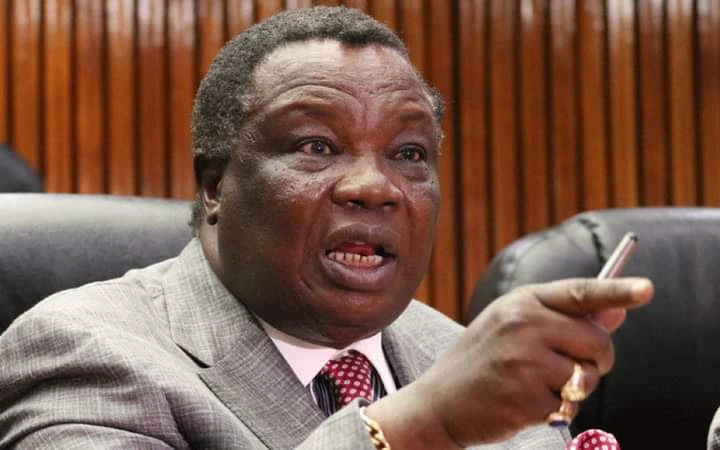 Atwoli went on to say that he has a lot of support from President Uhuru's government. Since then, the president has backed up his role by ensuring that all workers are treated fairly by the government. According to the Kenyan constitution, President Uhuru Kenyatta can return to politics after a ten-year hiatus, according to Atwoli. Below is a YouTube link to a video of Francis Atwoli speaking about President Uhuru's government and his support.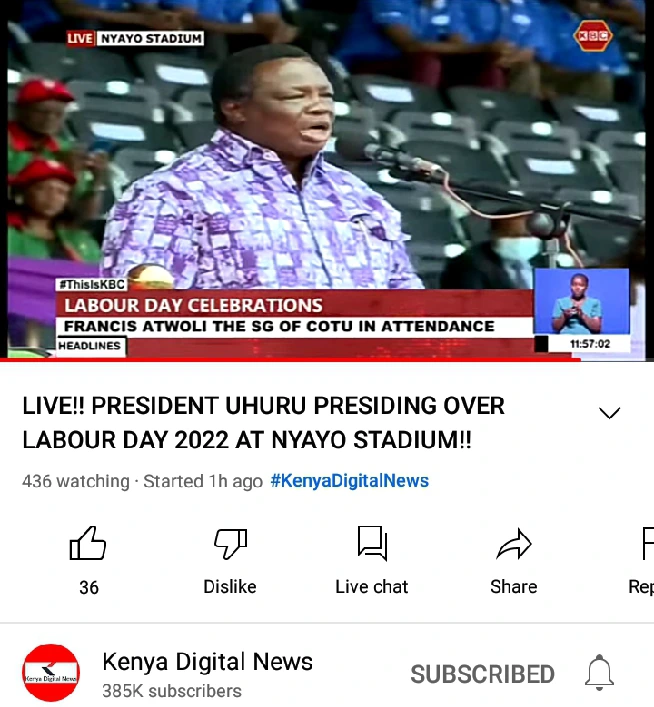 Furthermore, Atwoli stated that he will always appreciate those who work hard to ensure that their dreams are realized. What are your thoughts on Atwoli's words to President Uhuru Kenyatta? Please share your thoughts in the comments section.