Alfred Keter, the vocal Nandi Hills MP, has now made it clear to the public what his next political move will be after being denied the opportunity to run for that seat on a UDA ticket.
This comes after the UDA party, led by Deputy President William Ruto, successfully challenged his victory for a variety of reasons that remain unknown to the general public.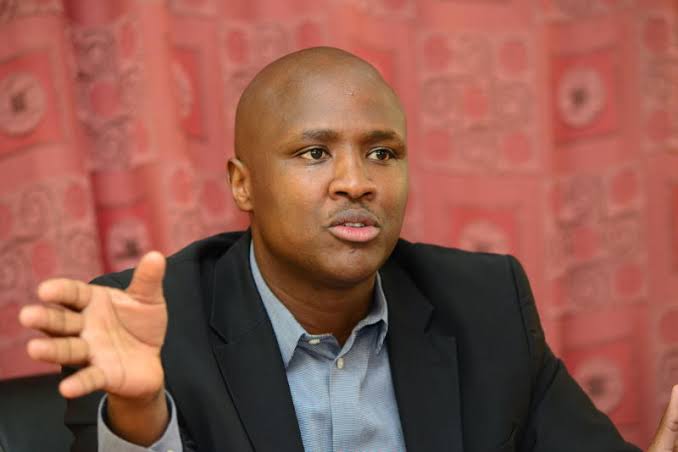 According to Nation Breaking News, Keter has now made the audacious decision to run for re-election as an independent candidate.
That is after his efforts to reclaim the UDA ticket, which has now been awarded to his competitor Bernard Kibor, failed.

He has even announced that he will resign as a member of the UDA party as soon as the next day.
Alfred Keter is one of the few politicians in the Rift Valley Region who has managed to win the hearts of voters who have shown that they are willing to walk by his side and fully support him in his political bid despite the lack of support from their political masters.
There have been rumors that he has been outspoken in his criticism of Deputy President William Ruto, but this did not prevent him from winning the UDA party ticket, which was then revoked.