Political pundits have identified Deputy President William Ruto as the man to beat as political tensions in the country continue to rise. During the upcoming presidential election.
The Deputy President has been very active in recent months, with the man from Sugoi determined to succeed President Kenyatta when his term expires in a few months.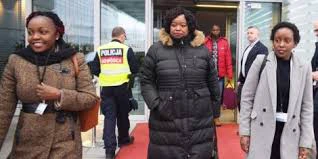 Away from politics, Ruto is a devoted father and husband to his children and wife. This has resulted in tremendous success for the family, with all of his children reaching new heights.
Ruto's eldest daughter recently married the love of his life in a colorful wedding attended by several dignitaries. It has now been revealed that Ruto's daughter has received a significant appointment from the Nigerian government.
She has been appointed as the Permanent Secretary for the Energy Ministry, where her husband is employed.
The appointment comes as the rest of the world continues to celebrate April Fools' Day. Everyone have a wonderful April Fool's Day!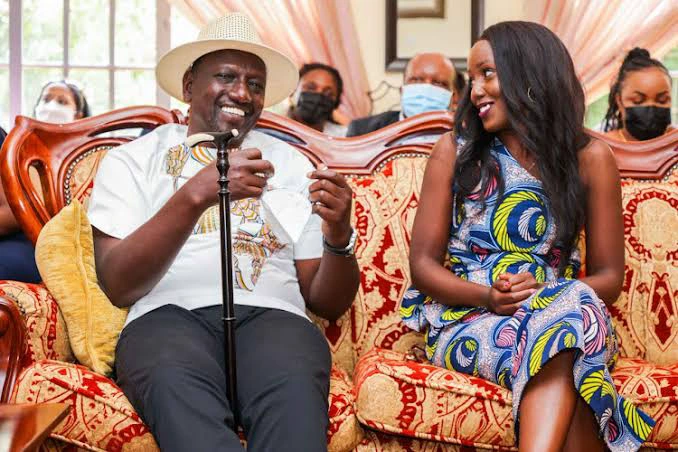 Anyway leave a comment down and tell us what you