Event organizers from Meru, where Ida Odinga was heckled, have spoken out and shared their perspective on what happened. The organizers are clear that the event took place, but politicians once again stormed the meeting and paid women to heckle Ida Odinga and ensure she did not speak at all.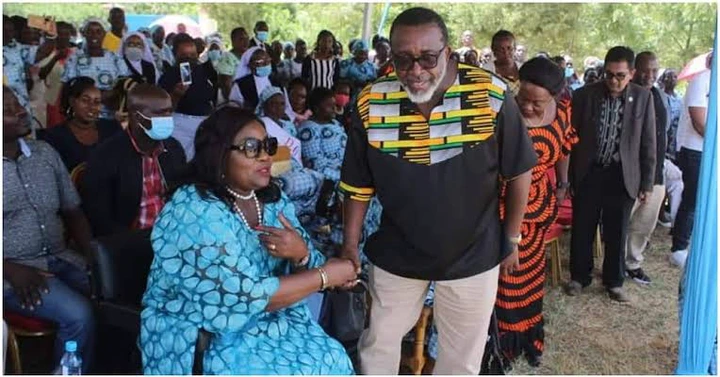 This is truly shameful because it demonstrates how politics has devolved into a shameful and desperate endeavor. This came just days after Kiraitu Murungi was rejected by churchgoers where he and his wife attended, and just days after the governor declared his support for Raila Odinga.
As we approach the August 9th election, it is clear that leaders must be truly tolerant of others. The commotion and infighting among the leaders is clearly causing tension in many meetings. It's worth noting, however, that the organizers admit that women were paid to heckle Mrs Odinga.
Meru clearly supports William Ruto's statehouse bid ambitions, but that does not imply heckling Ida Odinga. The women should have listened to her because she is doing everything she can to ensure her husband's election as president on August 9th.