Following the scandal involving KEMSA in our country, the second-in-command deputy president, William Ruto, has broken his silence. Billions of dollars were reported to have been lost in KEMSA scandals, forcing some of our country's hospitals to lack some of the necessary facilities and equipment to treat patients.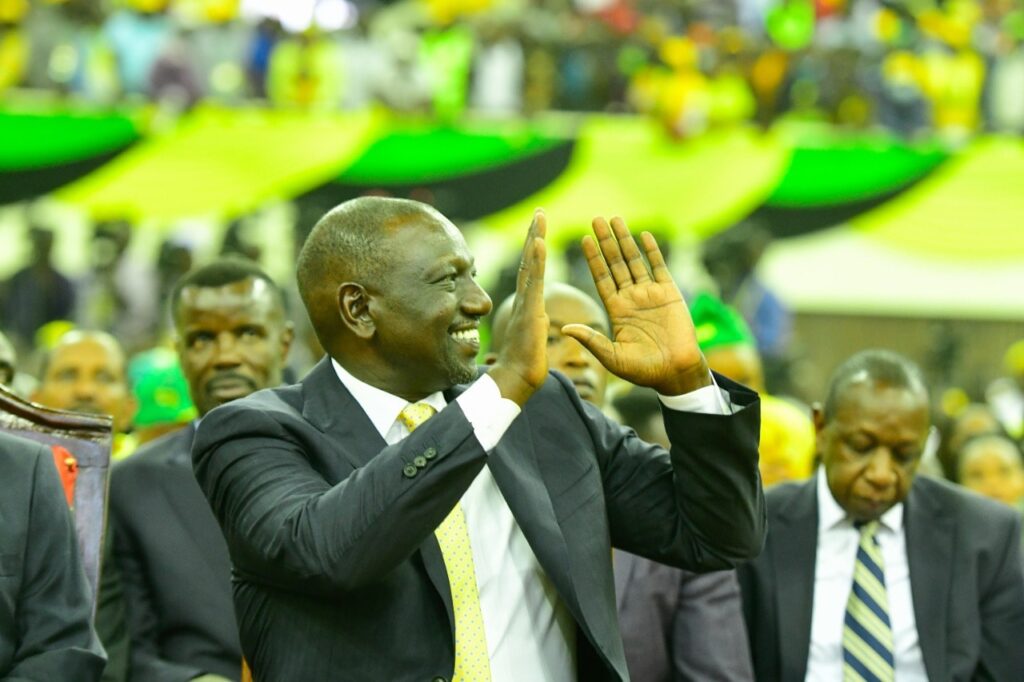 As a result, the second in command, deputy president William, has asked the government to ensure that all KEMSA thieves are arrested in the same manner that bodaboda suspects were arrested. Several leaders have been linked to KEMSA scandals, and the government is aware of this, but no action is being taken.
The statement has also caused some consternation among Kenyans because it is customary for the government to announce that there is a scandal somewhere, but the people involved are left to carry on as usual. This has caused Kenyans to suffer greatly when they pay taxes but receive poor services.
Please forward this information to others, like it, and leave your comments.