Despite his political backing for Mr Kenyatta, Dr Ruto claimed that his activities had cost him and his allies a lot of money. Dr. Ruto claimed during a rally in Kiambu County's Thika Stadium that President Kenyatta had caused him and his friends a lot of suffering during the last four years.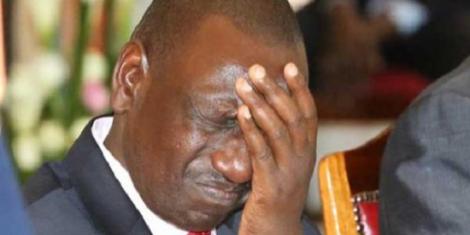 "I was there for you when you needed a brother. You have caused us immense sorrow over the last four and a half years. You've been on the lookout for us, removing our supporters from legislative committees, and labeling us criminals. You presided over the conclusion of the Jubilee, "Ruto stated.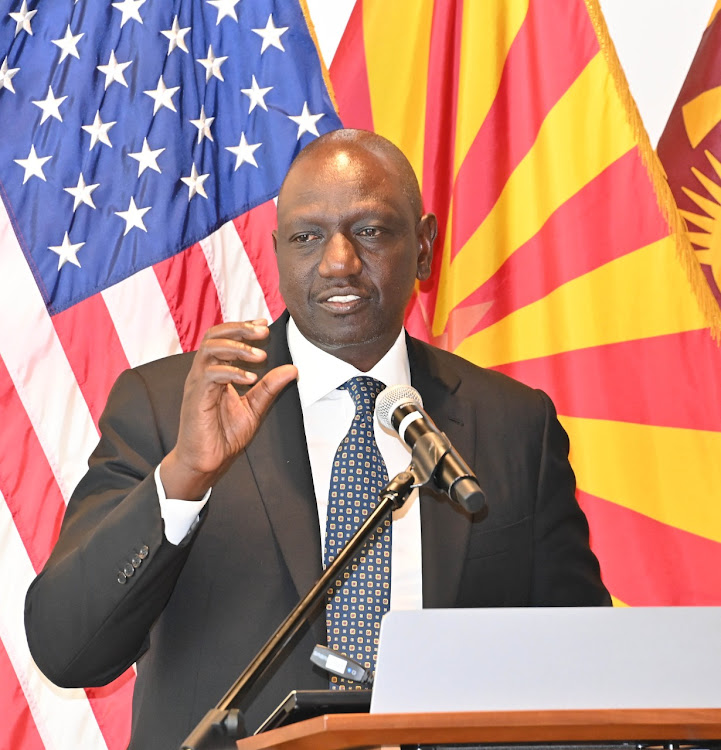 Despite the government's enmity toward him, he claimed that, because the people are on his side, he will run a strong campaign and win the upcoming elections.
"My friend, we walked with you the full length of the country. We stood by your side, praying for a resolution to the cases at The Hague. You've declared us to be your adversaries and turned on us. It's all right." According to Dr. Ruto, even those who accompanied the leaders to the Hague have been regarded as opponents.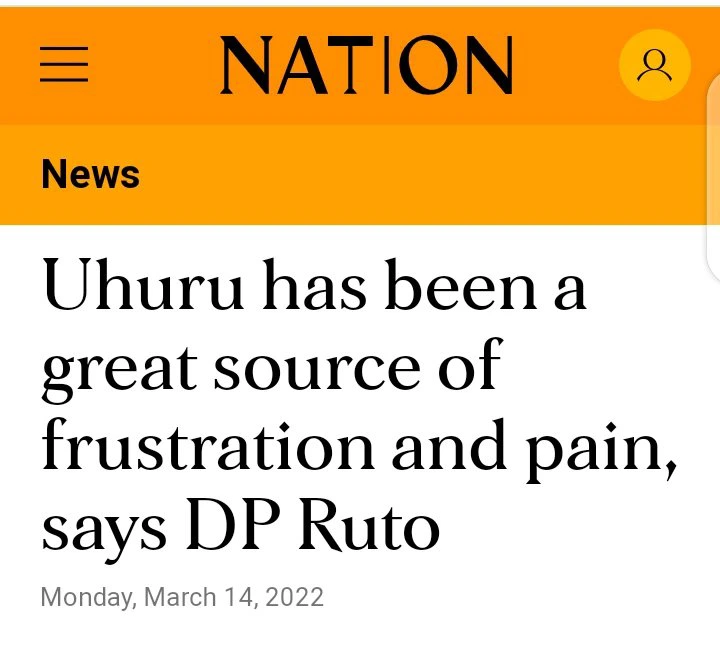 Dr Ruto was incensed by Mr Kenyatta's condemnation of church leaders for stealing his money and appealed with the president to show more respect for the church.
"The same religious leaders who prayed for you throughout your Hague trials are now condemning you. At the very least, show them some respect, my brother "He went on to explain.