There have been rumors that the feud between President Uhuru Kenyatta and his Deputy William Ruto did not begin with the President shaking hands with former Prime Minister Raila Odinga.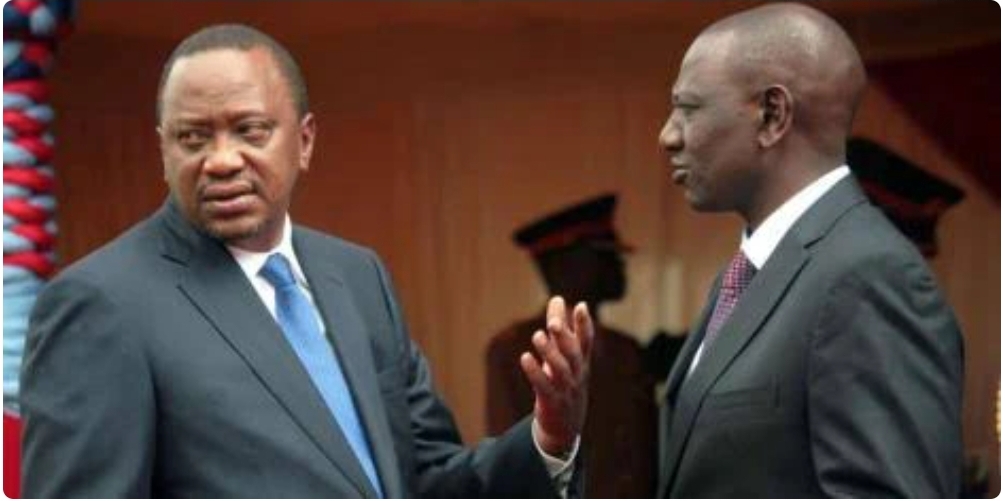 Its origins can be traced back to 2017, when President Uhuru attempted to replace DP Ruto with a different running mate. However, he abandoned the preparations after recognizing that it would jeopardize his chances of winning the election.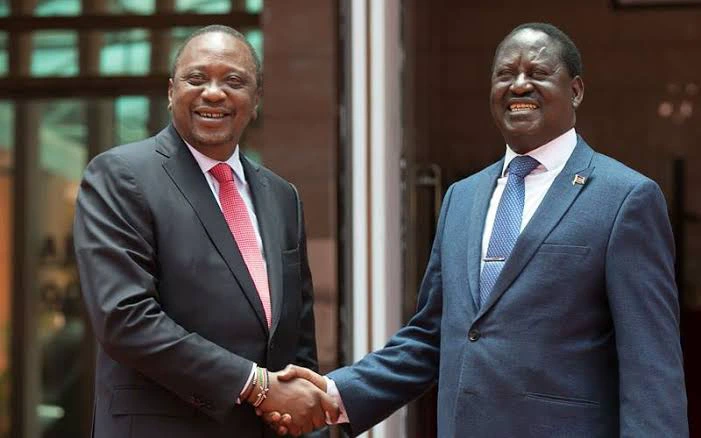 According to Nation Africa, in the run-up to the 2017 elections, DP Ruto began planning a hostile takeover. According to David Murathe, who talked to the media house, DP Ruto was tasked with overseeing repeat Jubilee nominations, but he had other intentions.
According to the media outlet, Uhuru's decision to change his running companion was postponed as it became clear that it would backfire and result in a loss in the polls. As a result, it concludes that the arrival of the ODM leader simply exacerbated an already dire situation.