For years, DP William Ruto and his associates have claimed to have taken control of the Mt. Kenya region. Throughout that time, President Uhuru Kenyatta has not argued with them, instead focusing on his duties as Head of State to serve Kenyans.
While this was the case, President Uhuru Kenyatta appears to be making a comeback in politics. Ruto's men anticipated that Sagana 3 would be sparsely attended, but to their astonishment, thousands of residents began pouring to the location as early as 5 a.m.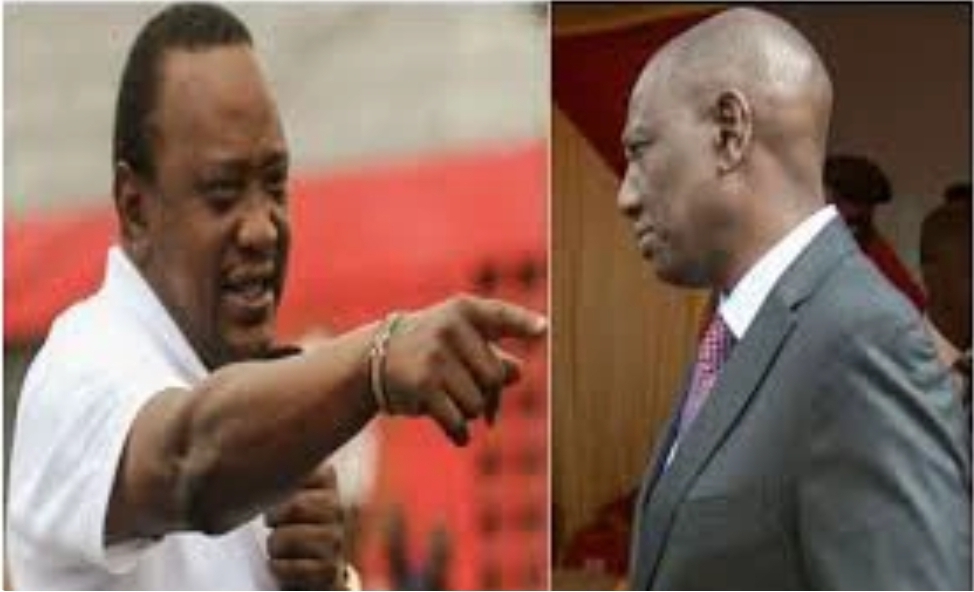 That has elicited varying comments from various persons, the most recent being Peter Kaluma. Kaluma responded via his official Twitter account, adding that all the disrespect DP William Ruto has shown Mt. Kenya and its leaders will end today once President Uhuru Kenyatta speaks to his people. Kaluma went on to popularize Raila Odinga, claiming that Baba will be the fifth Head of State.