The much-awaited general elections in August are quickly approaching. Leaders have made a strong showing of who they prefer in August even before the real campaign season begins.
Corruption, on the other hand, has become so pervasive in the country that living has become increasingly difficult. The government has obtained loans from foreign countries, but the funds are solely in the hands of a few people.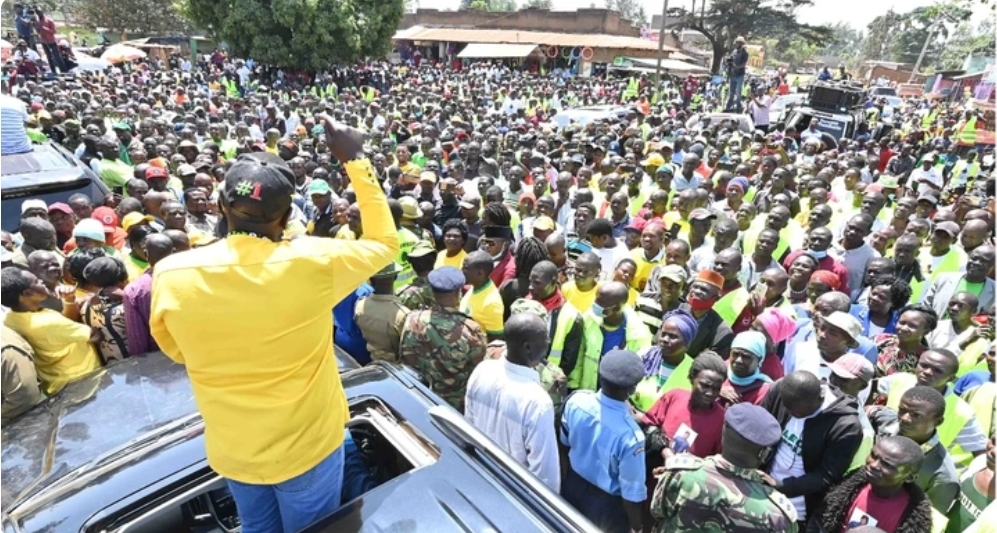 Kenyans have been forced to pay taxes in order to return a loan that has provided no assistance to them.
According to recent reports, Deputy President William Ruto has declared that if elected president in the 2022 general election, he will combat corruption.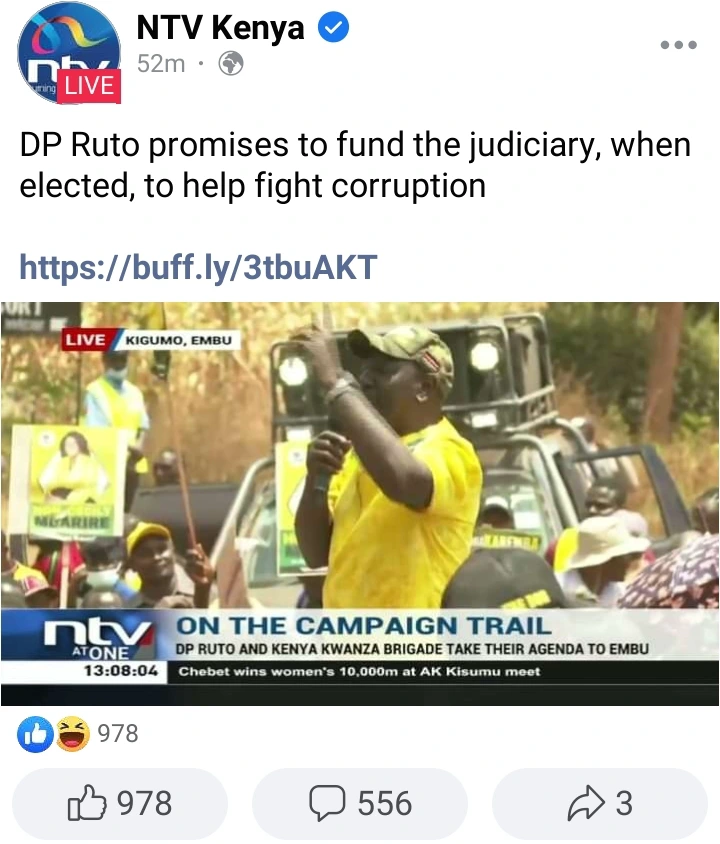 He stated that he will pay the Judiciary, which is in responsibility of dealing with corrupt leaders in the country. This, according to Deputy President William Ruto, will lead to a considerable drop in corruption allegations.
Former Prime Minister Raila Odinga, who is also vying for President to succeed Uhuru Kenyatta, has promised to arrest all corrupt leaders if elected.
Reactions of Kenyans