•NTV, part of the Nation Media Group, has laid off three journalists, including two senior news anchors.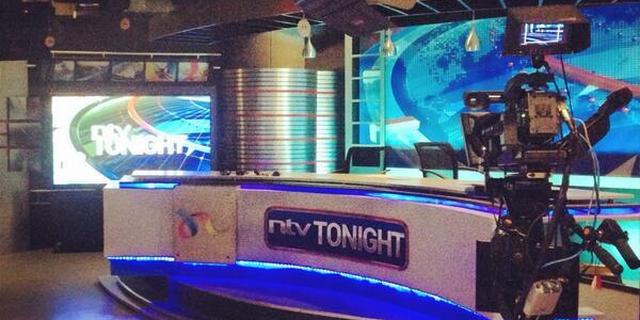 The three journalists were laid off by the regional media behemoth, despite the fact that some of them had years of experience at the station.
Watson Karuma, a sports anchor and editor, Kaltun Jama, a Swahili anchor and reporter, and Alex Mwangi, a business reporter, are the three journalists.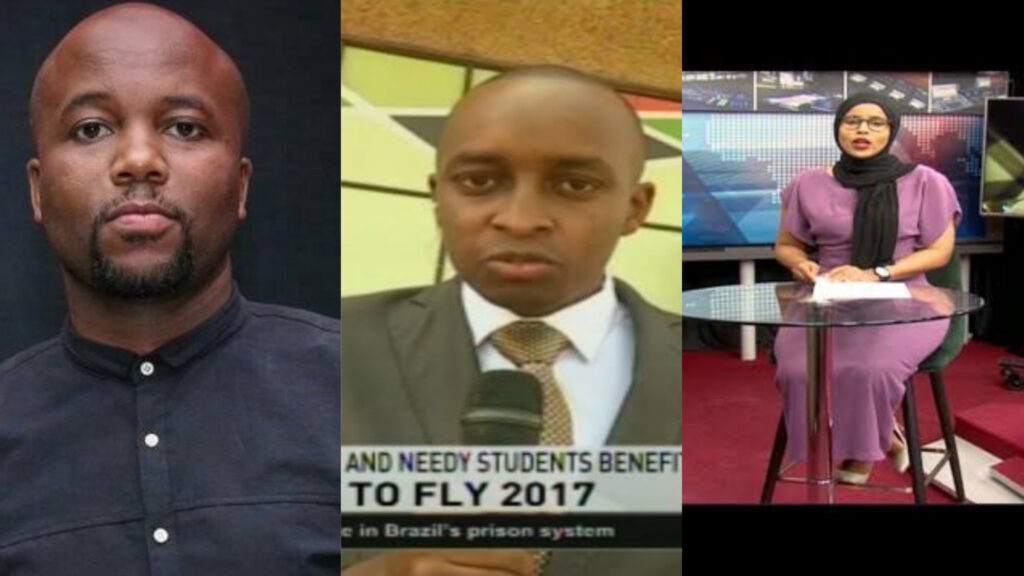 On Thursday, February 10, 2022, the decision to make them redundant was reportedly announced to the impacted journalists.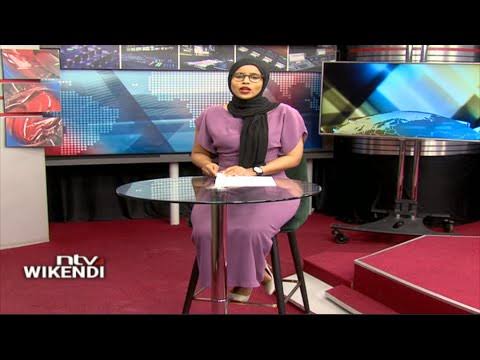 Kaltun and Karuma apparently departed the company's WhatsApp groups without saying anything after receiving their redundancy letters from Human Resources.
"Alex was the only one who said his goodbyes; Kaltun and Watson had already left. We understood, however, that the demands placed on them by the boss had demoralized them. If you ask me, it's extremely unjust "a source informed us
"Right now, it's difficult since the crew is dissatisfied. The company did not employ for those positions when the last lot went; instead, people were given extra work with no salary raise."
While NTV has yet to inform the full crew of Kaltun, Mwangi, and Karuma's departures, a source close to the situation at Twin Towers told this reporter that the staff is blaming a new arrival in management for their difficulties.
We also found that the three journalists were asked to fill new positions that the corporation had never filled since the last round of layoffs.
Insiders speculated that this was a subtle but deliberate campaign to force away seasoned journalists in order to replace them with new talent, which others interpreted as a cost-cutting plan.
Kaltun joined the Kimathi Street-based media house in 2018 as part of a slew of new hires after the company's employees left in droves. Karuma, on the other hand, joined the fledgling media firm in 2005 and progressed through the ranks to the position of News Anchor and Editor, according to his professional profile.
NTV has lost some of its high-wattage journalism talent in the last year, both through voluntary departures and through firings. Debarl Inea, Victor Kiprop, Ken Mijungu, Anita Nkonge, and Gladys Gachanja are among them.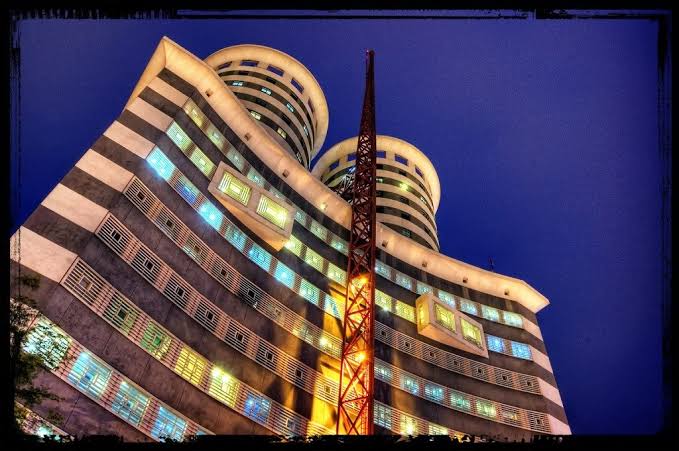 Email us admin@mutembeitv.com for story coverage