With only a few months until Kenyans vote in general elections on August 9th, politicians have already begun contacting voters in the hope of being re-elected. As leaders popularize their coalitions, this has resulted in the establishment of new alliances. The Azimio la Umoja alliance was in Siaya county yesterday, with leaders from all over the country. Sabina Chege, a Murang'a women's spokesperson, declared that nothing will stop them from manipulating Raila Odinga's election in August.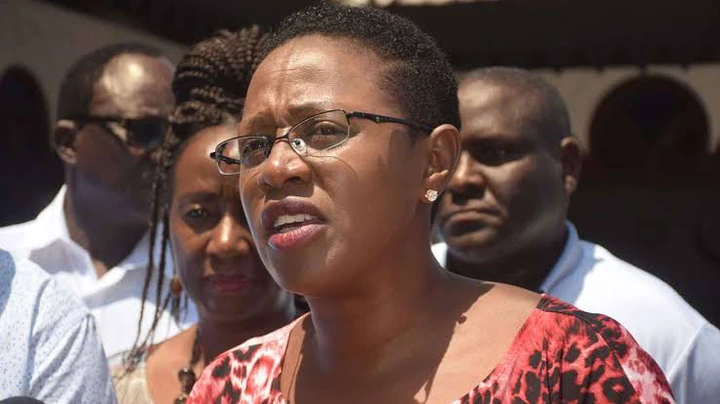 Kenyans reacted in a variety of ways to this. UDA has responded to Sabina Chege's remarks this morning through its party chairperson. Muthama claimed on his Twitter account that the constitution grants the people the right to elect their president.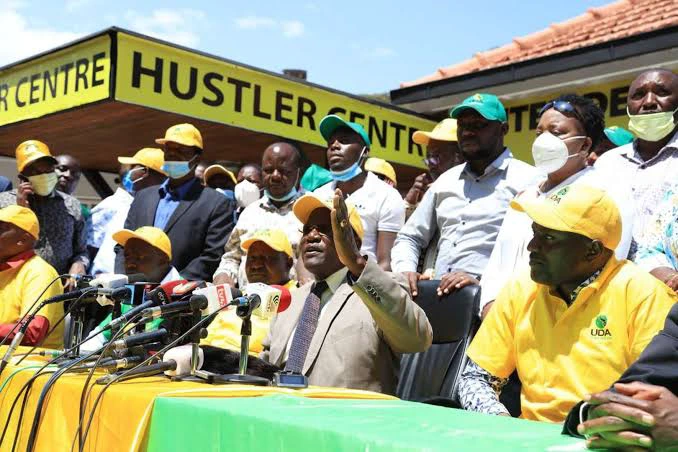 He went on to say that Sabina Chege's comments have made it plain that the Azimio has no ground support and has smelled defeat. "The people own the sovereign power, which they exercise during elections. Any democratic political system is built on the foundation of free and fair elections. Sabina Chege's comments reveal that Azimio La Umoja has no support on the ground and that their only option is to rig elections. They've acknowledged defeat seven months before the election "Muthama said.