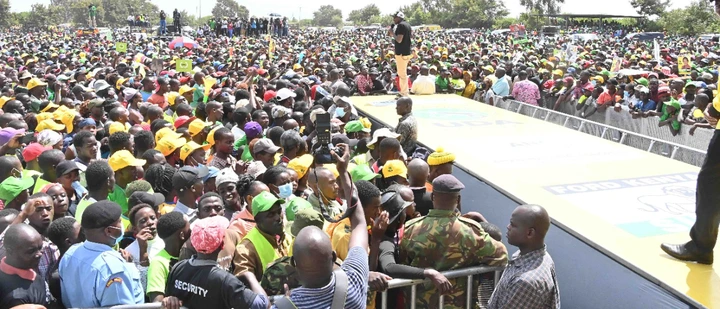 The earthquake is still shaking the country. Along with other national officials from across the country, including Deputy President William Ruto, Moses Wetangula, and others.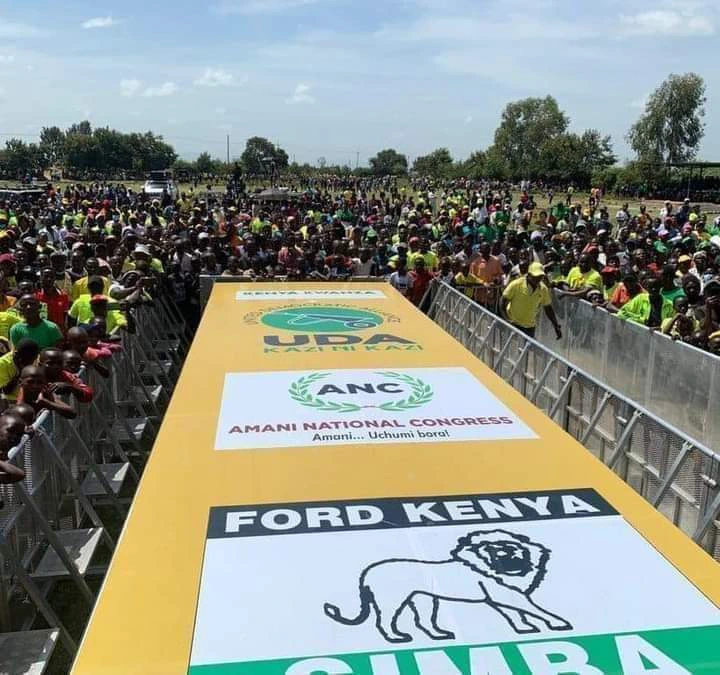 The Mountain is not to be bowed down to. We'll talk about the true demands of hustlers one by one. Governor Waiguru was the first to speak.
On her official Facebook page, she welcomed the deputy president in her own tongue, as shown below.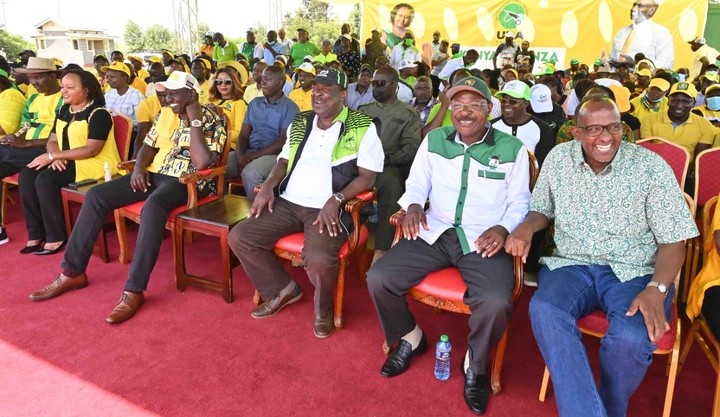 Thank you for delivering the earthquake to Kirinyaga, H.E. William Ruto and our colleagues. We intend to keep our word.
Turi andu ega, turi andu ega, turi andu Andu ehokeku, we've kept our word, and you've been wonderful to us for the past ten years.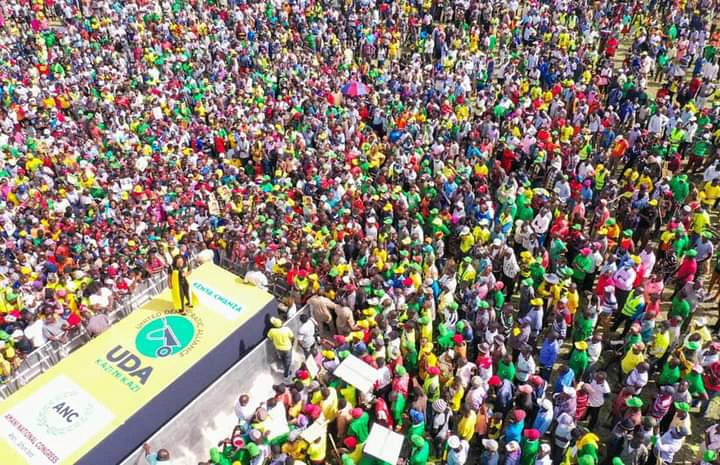 Kenyans are a knowledgeable people. They will not be pushed or cajoled into voting for anyone in today's world. Kenyans will make a conscious decision and vote for their preferred candidate in August. We are determined to create the next government as a single front. Kwanza (Kenya). According to William Ruto.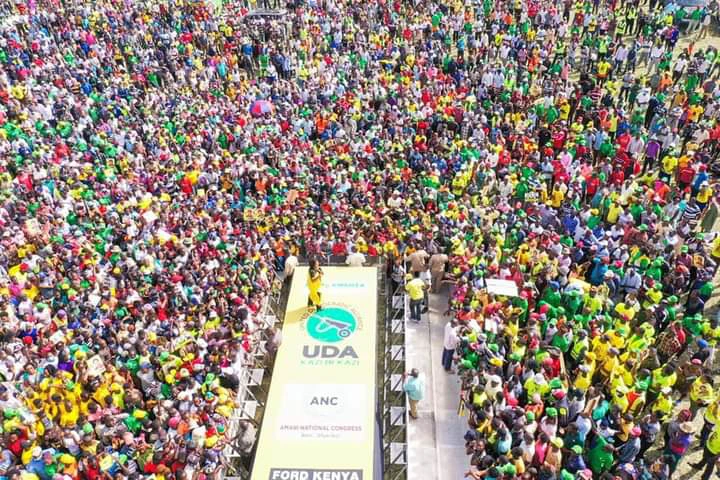 @mudavadi:In Kenya Kwanza alliance, you are safe from the tremors. Our agenda is focused on bringing about real economic change and prosperity for all Kenyans.