The two-horse race narrative continues to be the talk of the town, with Raila Odinga and Dp Ruto both being mentioned as possible successors to President Uhuru Kenyatta. However, one can take the seat by employing tactical plans to outsmart the other.
According to the Star newspaper, in order to win the presidency, either candidate must work along with OKA Principals and win a majority of votes from Uhuru's backyard, which is also known as Kenya's vote-rich region.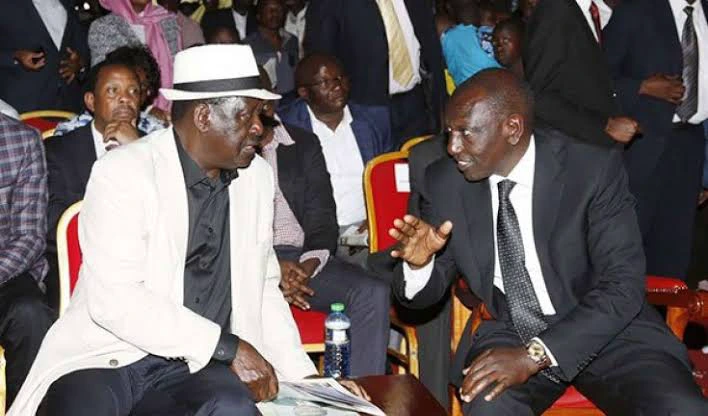 Dp Ruto, who had taken Mt Kenya by storm after the government ignored him in favor of Raila Odinga in 2018, is now under fire as a result of President Uhuru Kenyatta's and his tycoons' favoring Raila Odinga. Raila Odinga, on the other side, is under pressure because it appears that he will be unable to secure the backing of OKA Principal in his bid.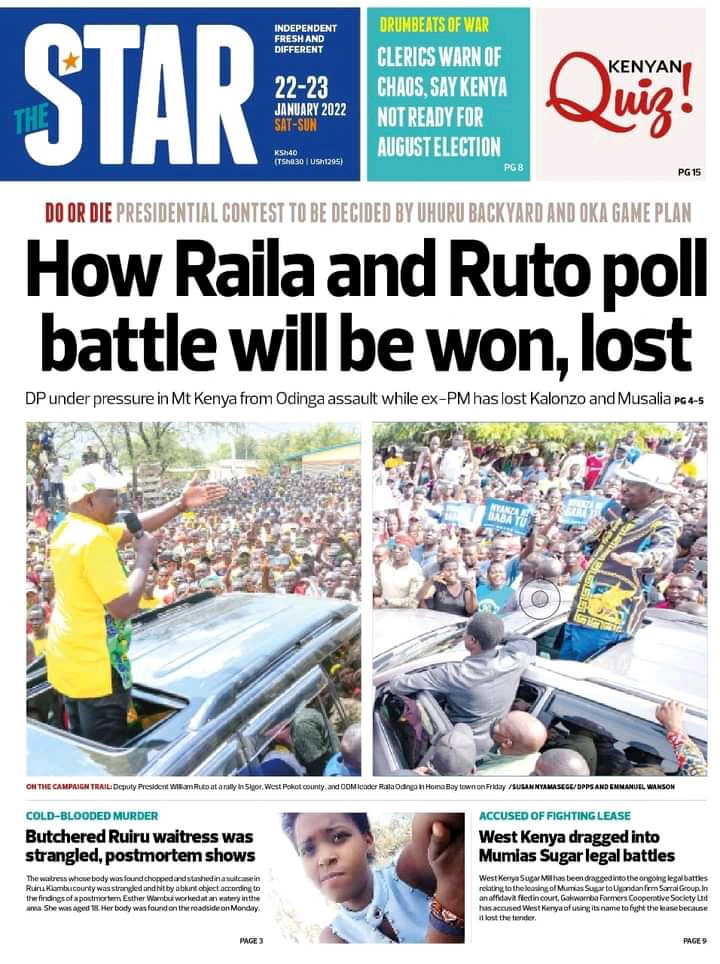 The key question is how to persuade the Mt Kenya region to vote in one's favor in the next national elections.