The Supreme Court is anticipated to make a decision by Monday on whether William Ruto's recent election as president, which is currently beset by a slew of contradictory claims, should stand.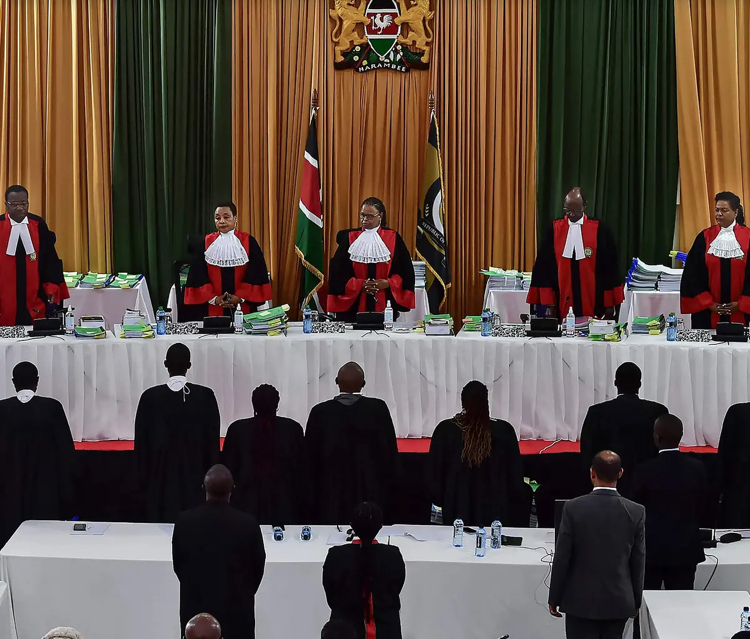 The most recent presidential election in Kenya was touted as one of the best money could buy, with a complex system that experts claimed was more transparent than those in many Western nations and posted tens of thousands of results online in a matter of hours.
Kenya's election, however, remains in doubt because a winner was declared on August 15 with William Ruto defeating Raila Odinga by a slim margin. The election result has been clouded by claims of vote-rigging, bizarre conspiracies, and savage personal attacks against the same chairman of the electoral commission who was just recently commended for a voting system that many saw as a model for Africa and beyond.
Mr. Odinga, who is 77 years old and running for president for the sixth time, is at the core of the argument. He claims that he was defrauded of a just triumph, as with the majority of his four prior tries.
He brought his claims before Kenya's Supreme Court, where seven judges have spent the majority of the previous week attempting to separate fact from fiction. Monday evening is when a decision is anticipated.
The declaration that Chebukati is unsuitable to hold public office and that he messed up the recently-concluded elections is something that Raila Odinga and Martha Karua, among others, demand. They want the rejected and spoilt ballots to be examined, and they also want the spoilt votes to be included to the total number of votes cast.
Everyone is now anxiously waiting for the Supreme court ruling.Kenyans will know the state of the country by tomorrow evening.

Hon Carolyn Mayunzu was a nominated to vie as Nairobi MCA with an ODM ticket.She is also the Secretary General for Women Affairs.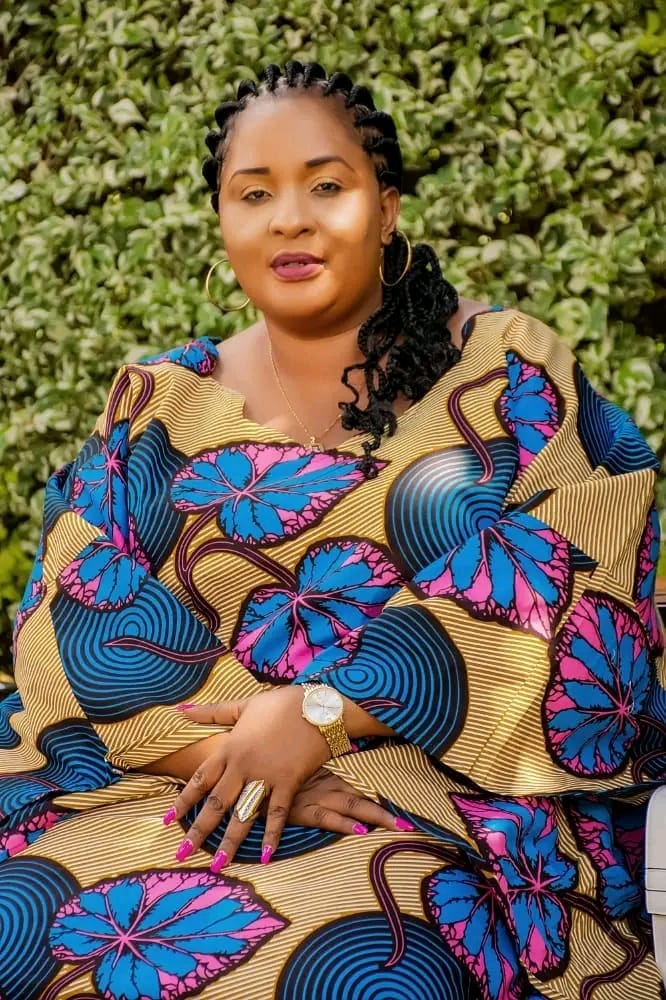 Hon.Carolyn who is an Azimio die hard supporter talked to one of our reporters and stated "If the supreme court calls out the presidential election as nullified,I am ready to sell my kidney and campaign for Baba to be our next president."
Share with me what you think and what are your anticipations on the sup