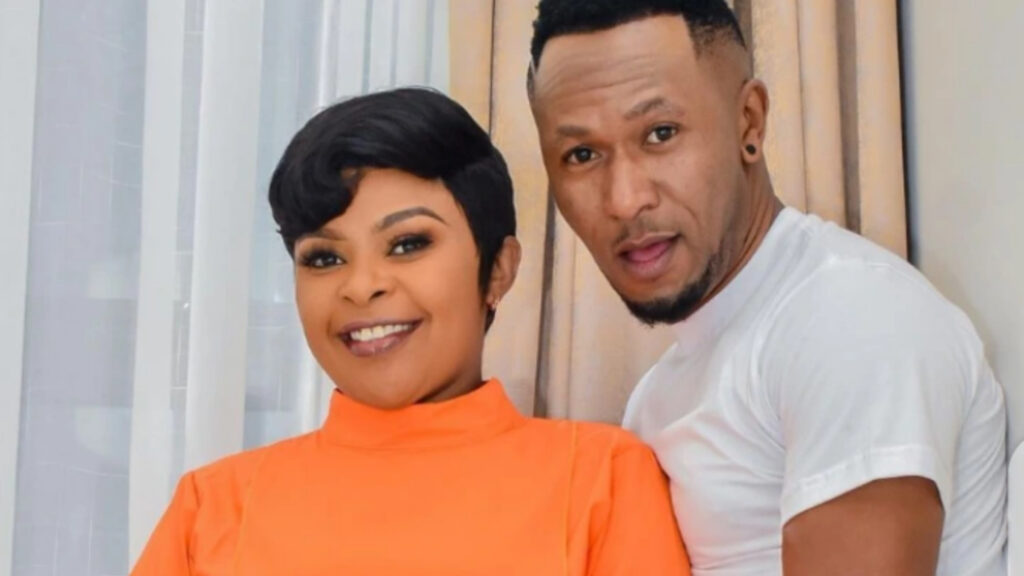 According to mpasho.co.ke, a popular Kenyan gospel singer has left his husband DJ Mo over what is believed to be domestic strife. The rumor surfaced after several sources revealed that Size 8 was no longer living in her matrimonial home, according to the report.
The Gospel singer is believed to have left DJ Mo last week with her two children after efforts by friends and family to reconcile them failed. According to friends who attempted to make things right for the two, Size 8 requested more time before deciding whether or not to settle with Mo again.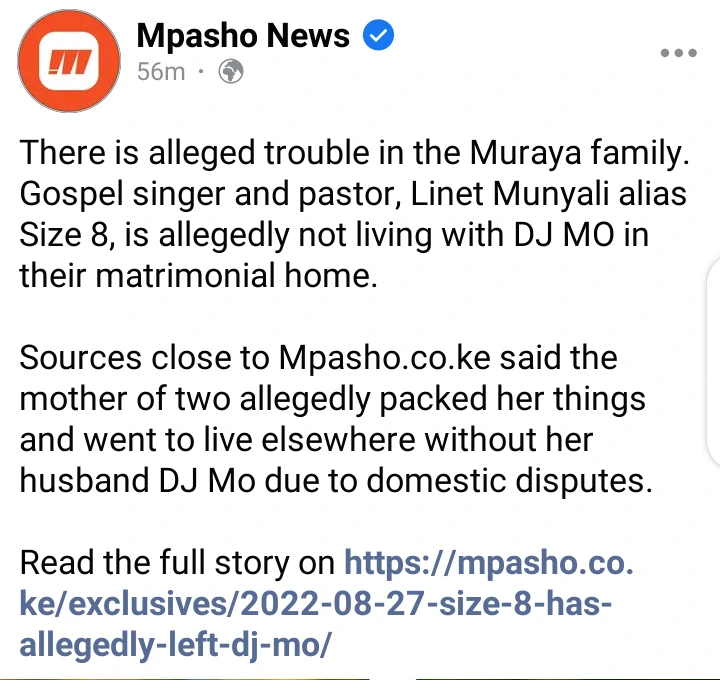 Attempts to contact the two have been futile after Mo refused to speak with Mpasho and calls and SMS to size went unanswered. Both have unfollowed each other on Instagram.
It's not the first time the two have split up, following a 2020 fallout over a licked conversation between Mo and his'side chick.'