Some celebrities aren't satisfied with being known for their achievements in music, acting, or sports; they've used their fame and fortune to achieve new heights of success.
TikTok sensation David Moya responded to claims that he has joined wash wash, also known as investment fraud, on Mungai Eve's YouTube channel. This follows the opening of his high-end spa in Kilimani.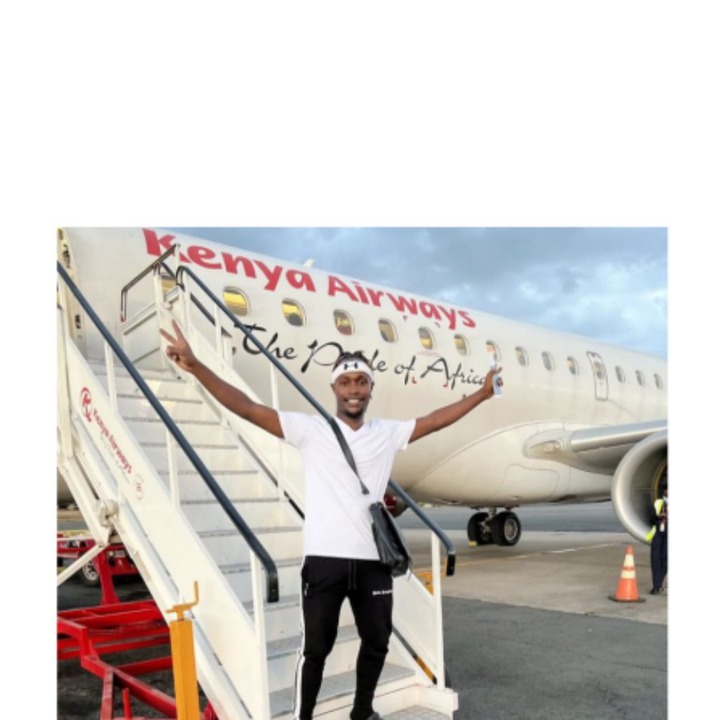 Moya revealed that social media is a very profitable business and that most influencers make ridiculous amounts of money when they have a good strategy. He, on the other hand, dismissed the wash wash rumors, claiming that he has worked hard for everything he has.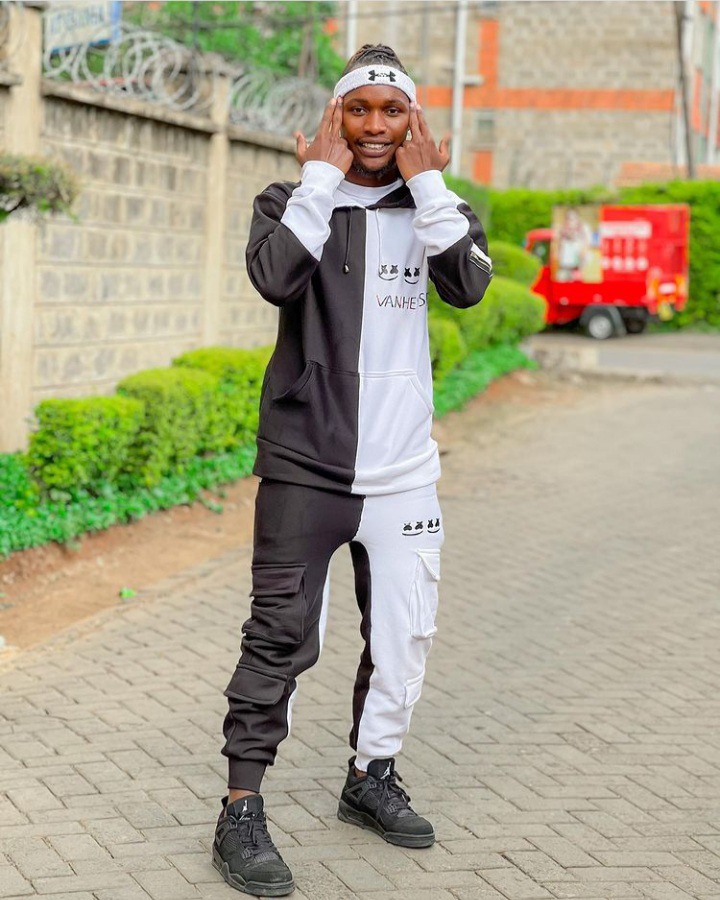 "Mafans wangu ndio wameniweka kwa hii game for a long time, and I appreciate it. Out there, they're always fighting for me. There are numerous details zenye huwa zinatoka huko nje zenye mimi sioni.
Mwingine nikifungua spa anasema ni wash wash ni wash wash. You will get something if you play your cards correctly, according to the story. You will be compensated.
What you want to do is use apps to make money. Tukaelewa tushakuwa wajaja, sisi tushakuwa wajanja. Huwaacha tu, Mimi. But I worked hard for it."
He thanked his fans for their support and promotion of his company.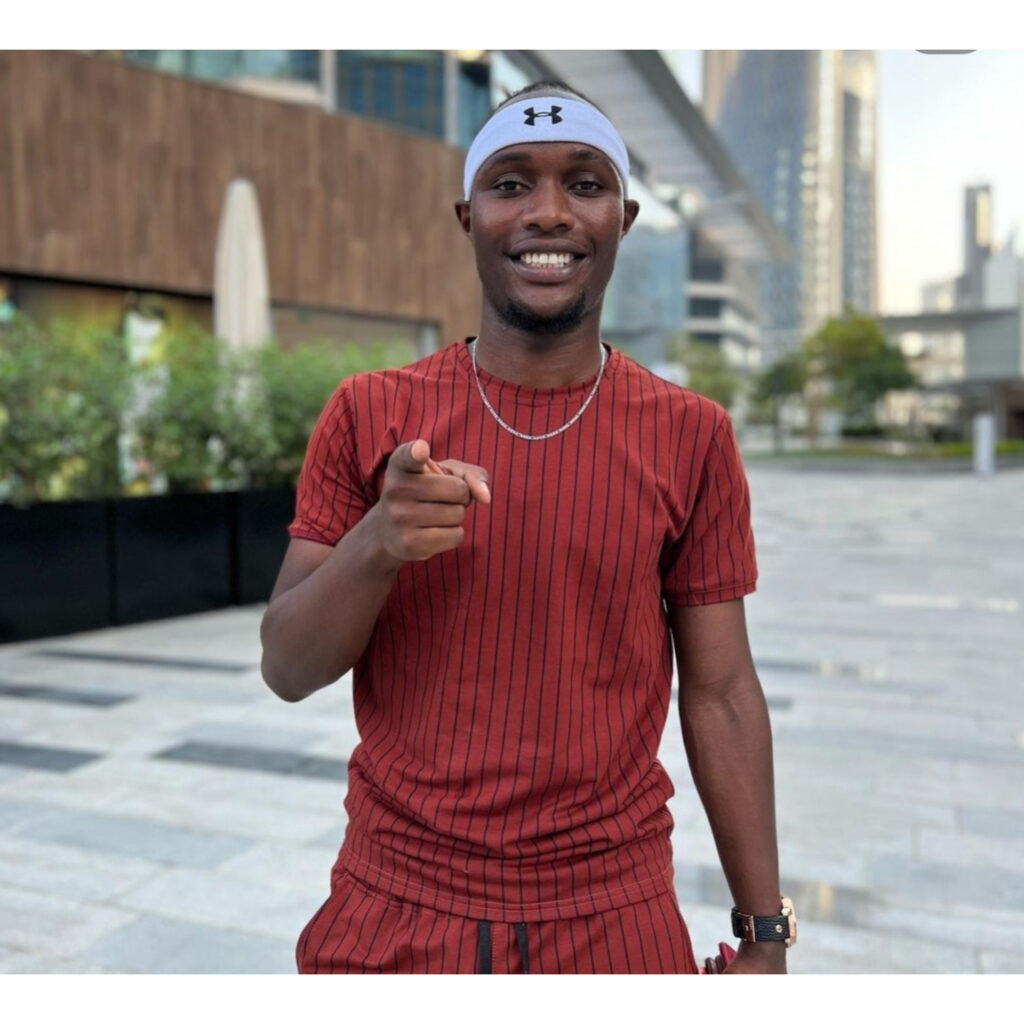 "Customers want to come in. It's incredible, nafurahi sana. hawajaniangusha mafans wangu"
He also stated that he will be venturing into other businesses in the future that he will not publicly reveal at this time.
"I have a lot of plans for the future, but right now, naaumua nicheze chini ya maji kwa sababu huku nje ukiannounce kitu mwingene asharukia. Nacheza is currently low-key, but I have a lot of plans. You will be present when I launch."