The Ministry of Health sent a message about Covid 19 via their official verified Facebook page this morning.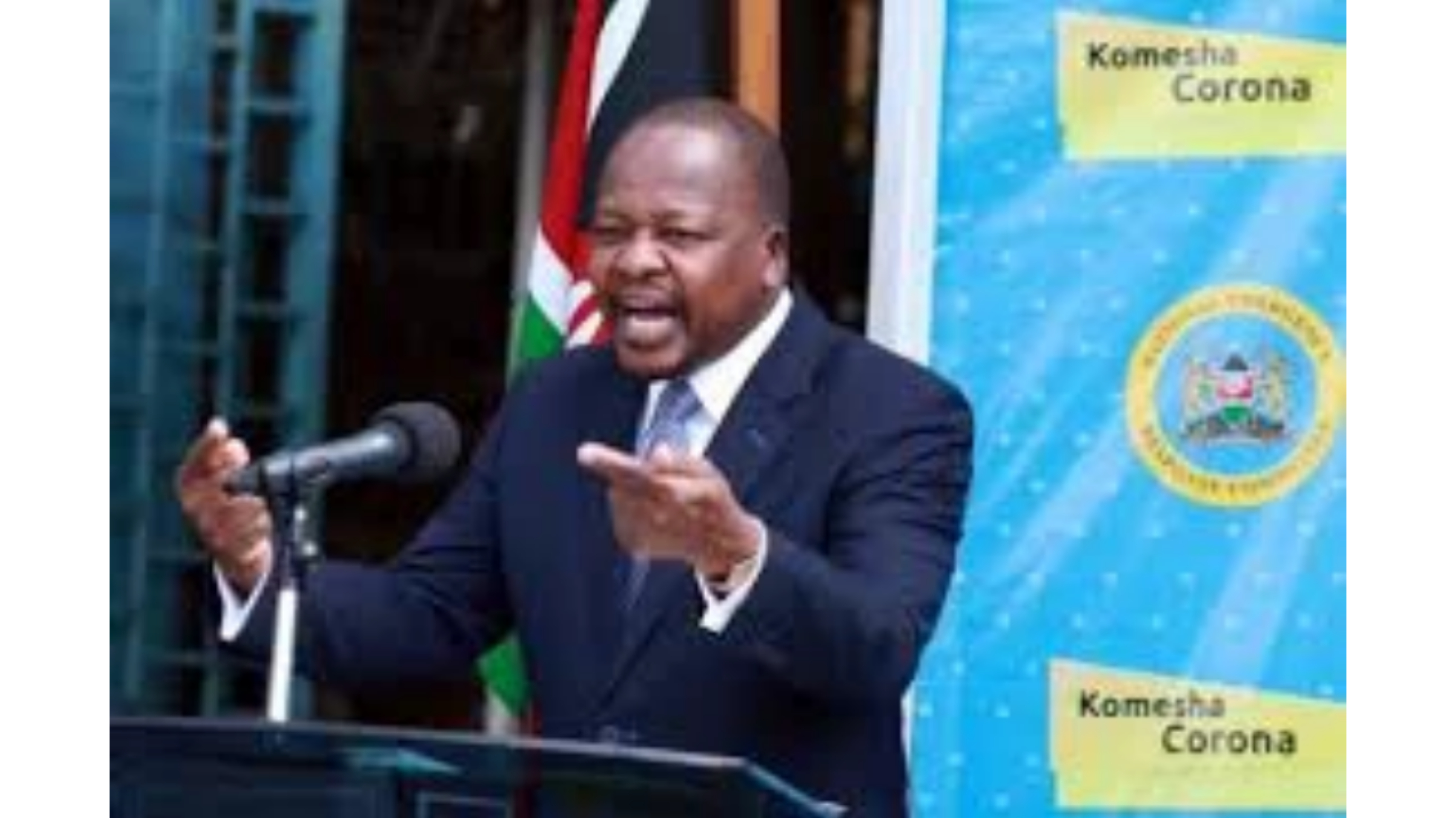 Kenyans have been asked to ensure that they continue to follow Ministry of Health guidelines even after they have been vaccinated.
Vaccines, according to the Ministry of Health, do boost immunity; however, even if the vaccine does boost immunity, there is still a risk of contracting the virus.
The Ministry of Health has advised all Kenyans who have not been immunized to seek vaccination at the nearest health care facility.
According to the Ministry of Health, the side effects of the vaccine are normal and there is no reason to be concerned. The side effects will fade after a short period of time.
To obtain more information, the Ministry of Health has directed Kenyans to dial *719#, a toll-free number, or to contact their healthcare provider.