As the clock approaches the August general elections, candidates for the country's top seat are employing counter-strategies to gain more support from Kenyans at the grassroots.
Deputy President William Ruto is working hard to outwit his rival, former Prime Minister Raila Odinga, whom he believes is influenced by the "deep state" in order to succeed President Uhuru Kenyatta.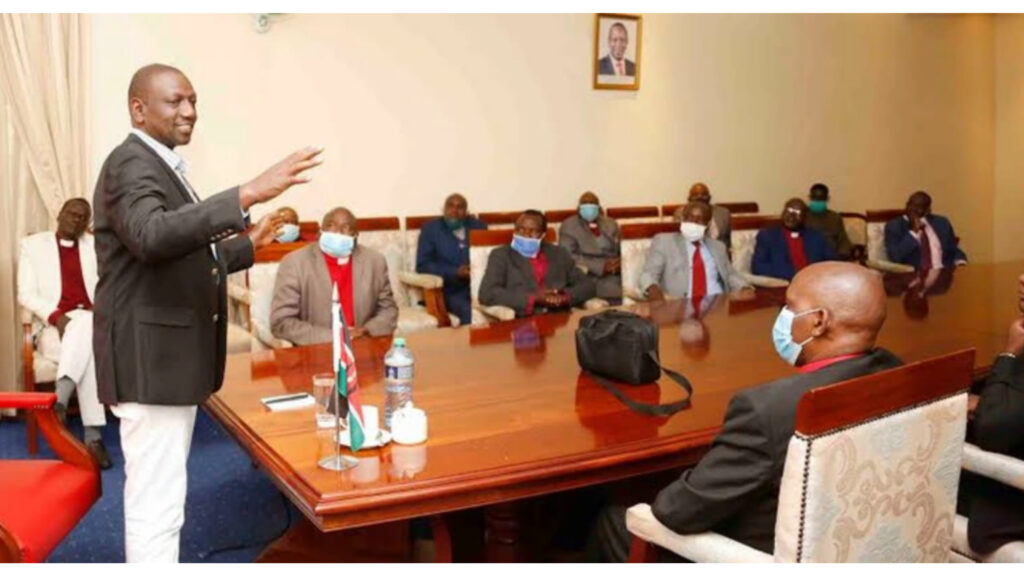 According to the Daily Nation, the second in command has put in place a faction of experts, who have been tasked with compiling what Kenyans have proposed on his meetings, which have been duped economic forums, as he enters agreement with them by committing himself through signing down the agreement, asking them to hold him accountable if he fails to deliver.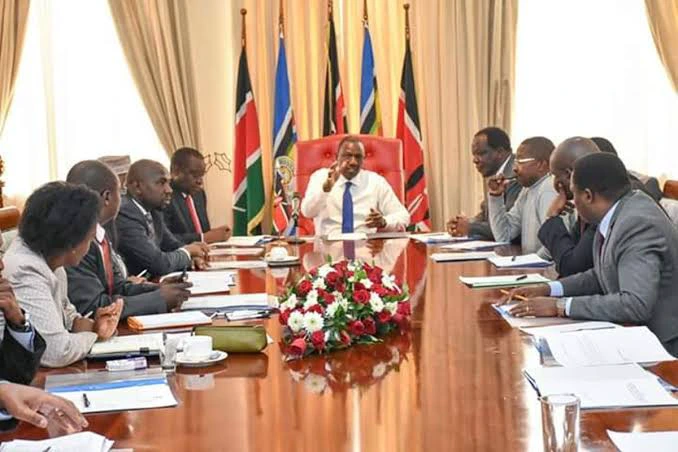 The second in command has always stated that the time has come for Kenyans to make history by electing a peasant's son to the country's highest office, where he will serve as an example to all Kenyans that nothing is impossible if you believe in God and trust the process.