For the past few days, Wafula Chebukati and his IEBC have dominated the national news. That is because they have been hard at work nominating candidates for the general election on August 9, 2022, while also reassuring the candidates and the country at large that the vote would be free and fair.
Unfortunately, a few issues have been causing controversy across the country. It even got to the point where Raila Odinga and DP William Ruto both complained about the IEBC, and today, when David Matsanga broke his silence, tension and panic erupted across the country.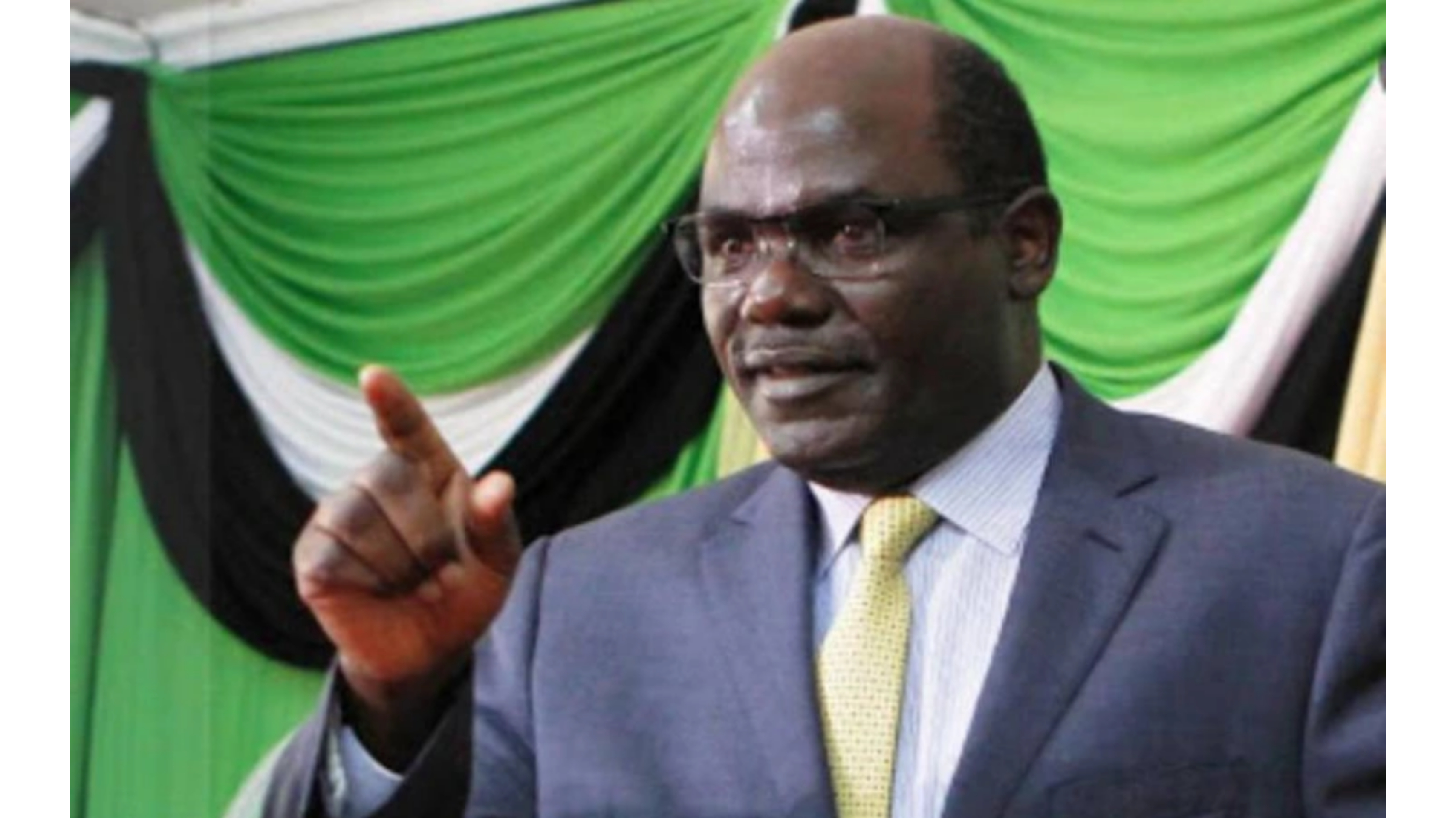 Wafula Chebukati, according to David Matsanga's official Facebook account, has been showing signs of frailty for the past four years. He believes that the IEBC chairman will ultimately cause a crisis in the country during the upcoming general election.