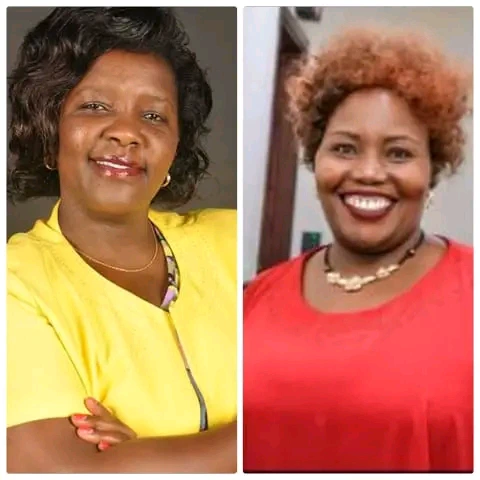 As the 2022 general elections approach, politicians everywhere are looking for votes in order to form the next government. Kiambu county is one of the counties with the most difficult political competition. Women's representative seats, in particular, appear to be more difficult.
Bishop Mercy Nungari, gospel musician Loise Kim, and marriage counselor Ann wa Muratha are among those on the ballot for the position. Jeremy Damaris from the diaspora recently posted photos of Mercy Nungari and Ann wa Muratha, asking which of the two is likely to be the next Kiambu Women's Representative.
Kenyans were all over the comments section discussing how qualified Mercy Ngari is for the seat. Almost all of the comments stated that they will support Mercy Nungari's candidacy and will work to get her elected. Who do you think will lead Kiambu women for the next five years, Kenyans? Mercy Nungari, Loise Kim, or Ann wa Muratha?