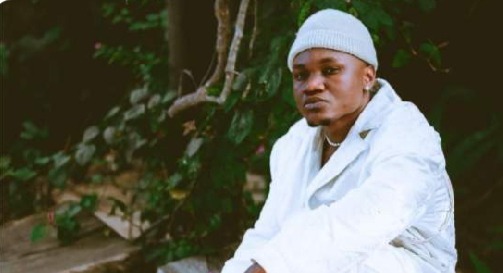 Mbwana Yusuf Kilungi, better known by his stage name mbosso, has spoken out about his Chronic Heart Condition, which has kept him in the hospital for years.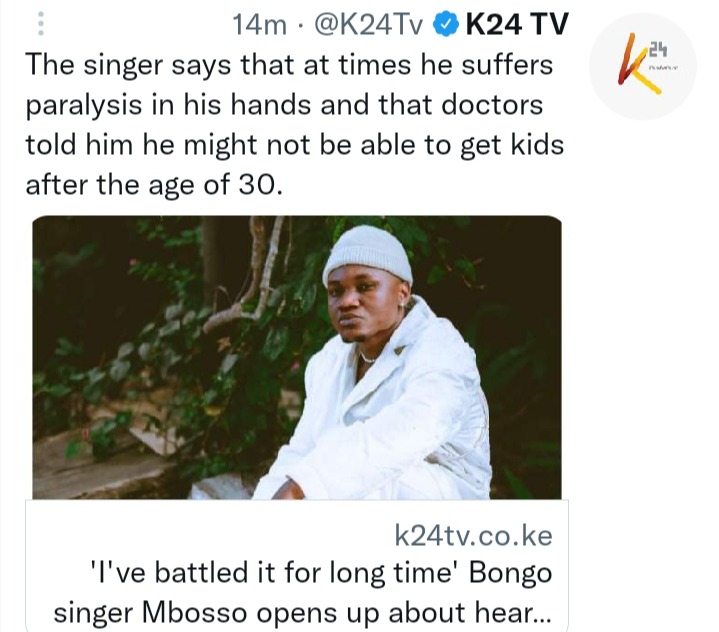 Mbosso has revealed that he has had heart problems for a few years now, stating that he sometimes feels pain on the left side of his chest while sleeping, and that it gets to the point where his hands start shaking on their own, causing him not to hold anything for too long with his hands.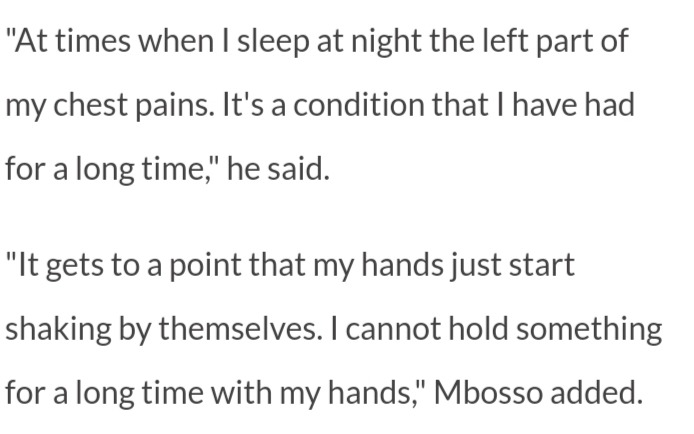 Mbosso revealed that Diamond Platinumz and his mother were aware of his condition before he publicly disclosed it. The bongo singer has not disclosed the nature of his illness. He did, however, describe his symptoms, claiming that his heart condition was caused by fat-clogged arteries. The symptoms described could be related to a heart condition known as Atherosclerosis, also known as artery hardening.