Sakaja Johnson was a student at the University of Nairobi, according to the university's website. According to a story published by the Nation newspaper, Sakaja was one of six students at the university, including DP Ruto. According to an online screenshot, Sakaja studied and graduated with a degree in Actuarial Science.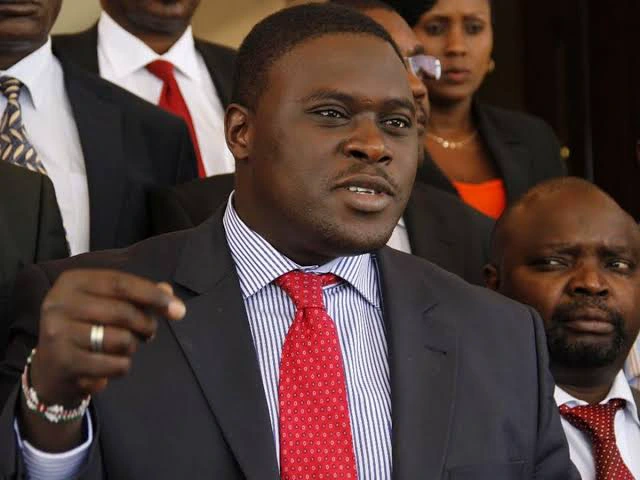 How come UON had not mentioned Sakaja's graduation from the school earlier? According to the national newspaper, UON previously stated that Sakaja was a student at the institution but had not graduated because he had not completed some courses.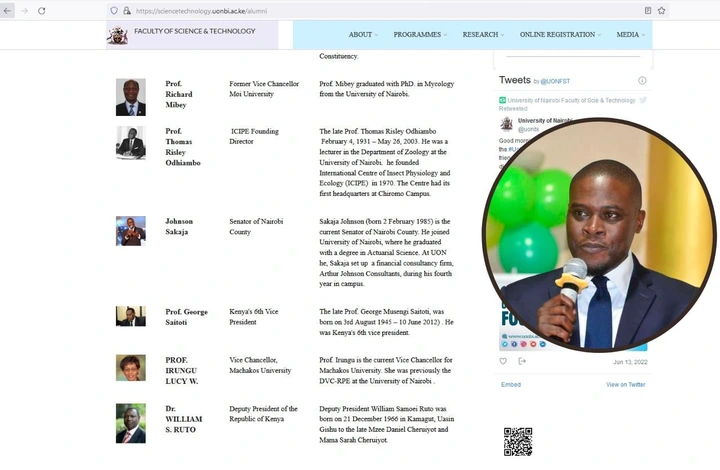 While it is unclear why UON decided to publish Sakaja as an alumnus today, the action has piqued the interest of many Kenyans. As a result, Sakaja's name has been removed from the UON's list. Was it a mistake to list his name as an alumni?