Mohamed Ali, also known as Jicho Pevu, was a well-known journalist who successfully transitioned into politics. He currently serves as the Member of Parliament for the Nyali constituency. On an independent ticket, he won the Nyali parliamentarian seat.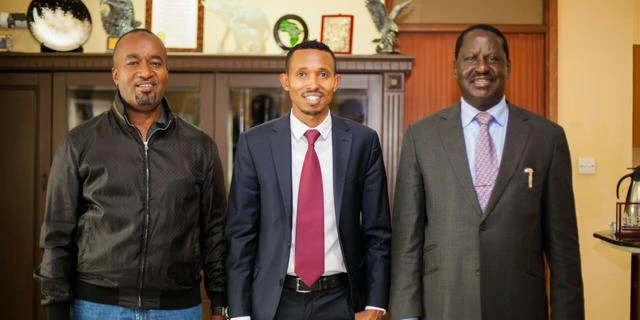 He later joined Ruto's camp, which drew widespread criticism given that the coastal region has long been perceived as ODM's stronghold. Jicho Pevu has been a vocal supporter of DP Ruto since his appointment.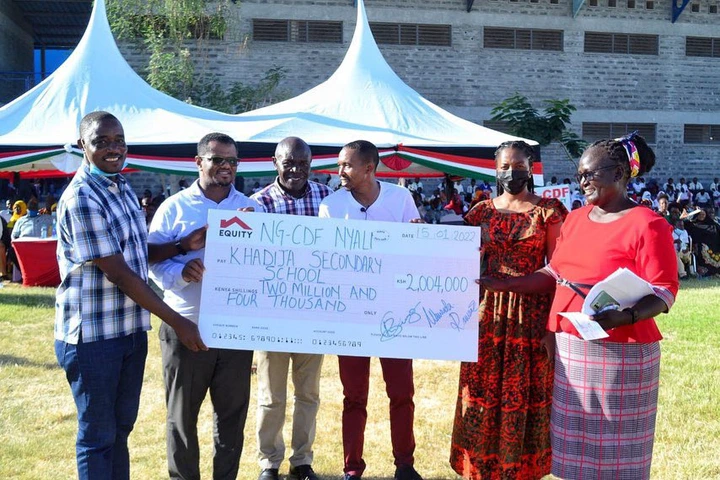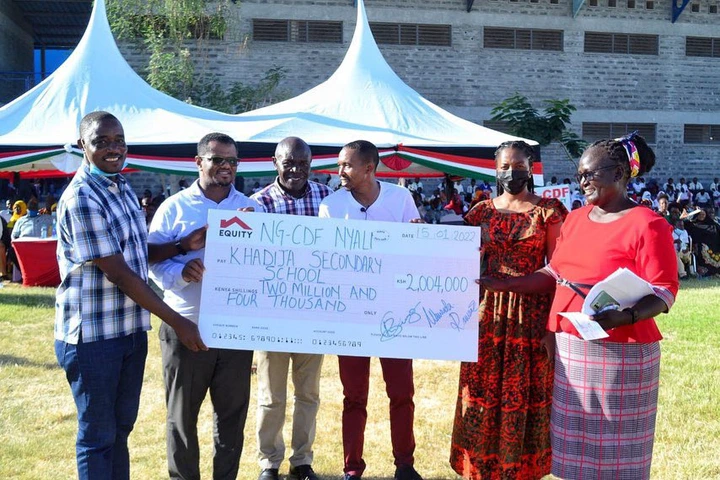 Mohammed Ali claims on his official Twitter account that he has given 10,608,000 bursary cheques to needy students in all secondary schools in Nyali and awarded the best students in all categories.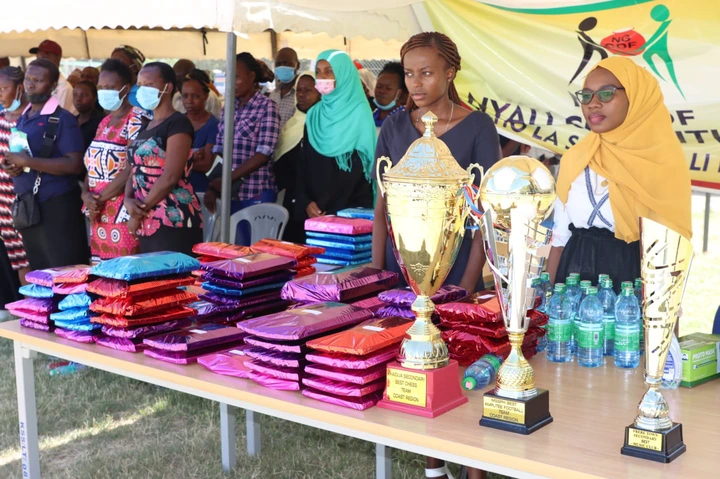 Ali's tweet is likely to earn him coastal support, given how difficult it has been for parents to clear fees for their children during this post-corona period. Mohammed Ali is making this announcement at a critical juncture in the country's political history. That's all there is to it!