The assassination of a notorious Embu criminal gang leader has sparked joy across the county and its immediate neighbors.
Dennis Mbae, a man notorious for masterminding house break-ins, robbery and illegal sale of electronics, vehicle parts, and household items, livestock theft, drug smuggling, grand theft auto, muggings, and other crimes, died as a result of a hail of bullets from an unknown gunman who had followed him home.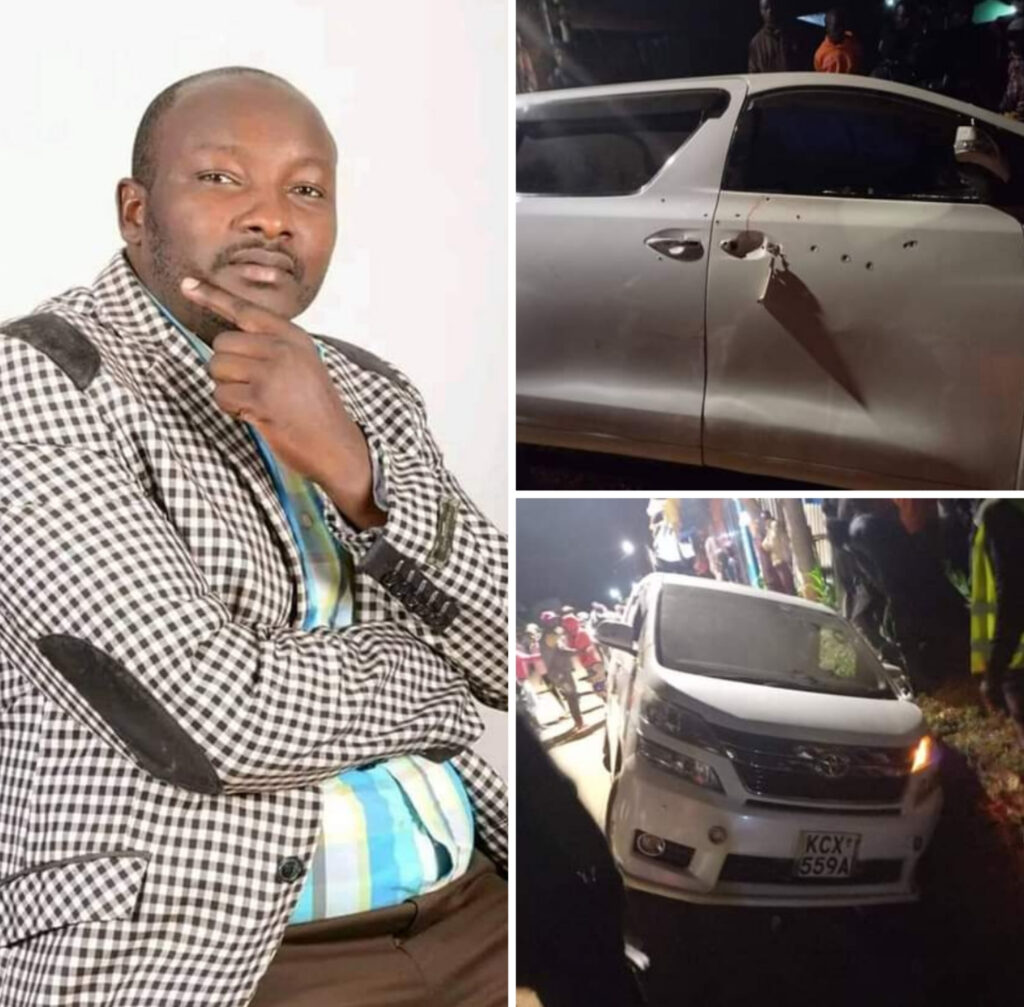 Following confirmation of the death of the region's godfather of crime, a reassuring breeze of peace continues to sweep across the land like a sweet fragrance. Except for his disciples, who, I predict, will be gone in a matter of days, no one is mourning the crook. We are relieved that the rogue is no longer among us. Congratulations to the shooter!
Personally, I feel nothing but pure joy knowing that the raccoon who held an entire county hostage with his battalion of burglars, muggers, gun-wielding thugs, murderers, and narcotics peddlers was put down like a rabid dog in the middle of the night; not even the dignity of mob justice enjoyed by most other common thieves.
This mafia tycoon was a mash-up of the dreaded three-man gang of Wanûgû, Wacûcû, and Rasta, all combined into one vicious crime machine. Over the years, the chief thug has evaded police dragnets, corrupted law enforcement, and eliminated both competition and threats to his thriving criminal empire. A ruthless barbarian.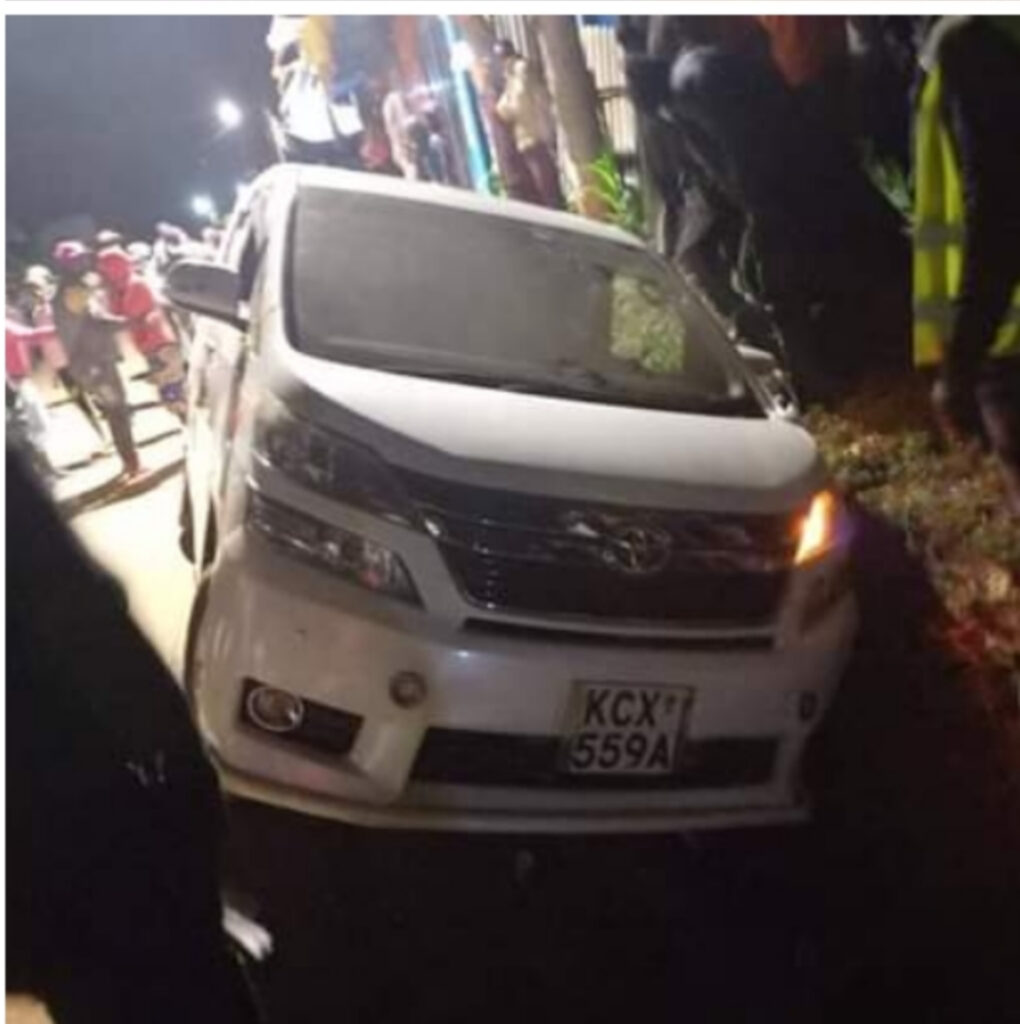 Countless young people have left their homes in desperation to work for these criminal organizations, only to be lynched or shot in the line of duty. Those who reform and attempt to leave the gang are executed in order to protect its secrets. People have also gone missing after associating with this 'Mbuyu' in his shady dealings.
Mbae pretended to be a businessman while running an intricate network of underground lawbreaking squadrons that effectively kept Embu town in fear. All felonies in town could be traced back to him. He was so well connected that he is said to have influenced the transfers of incorruptible senior police commanders.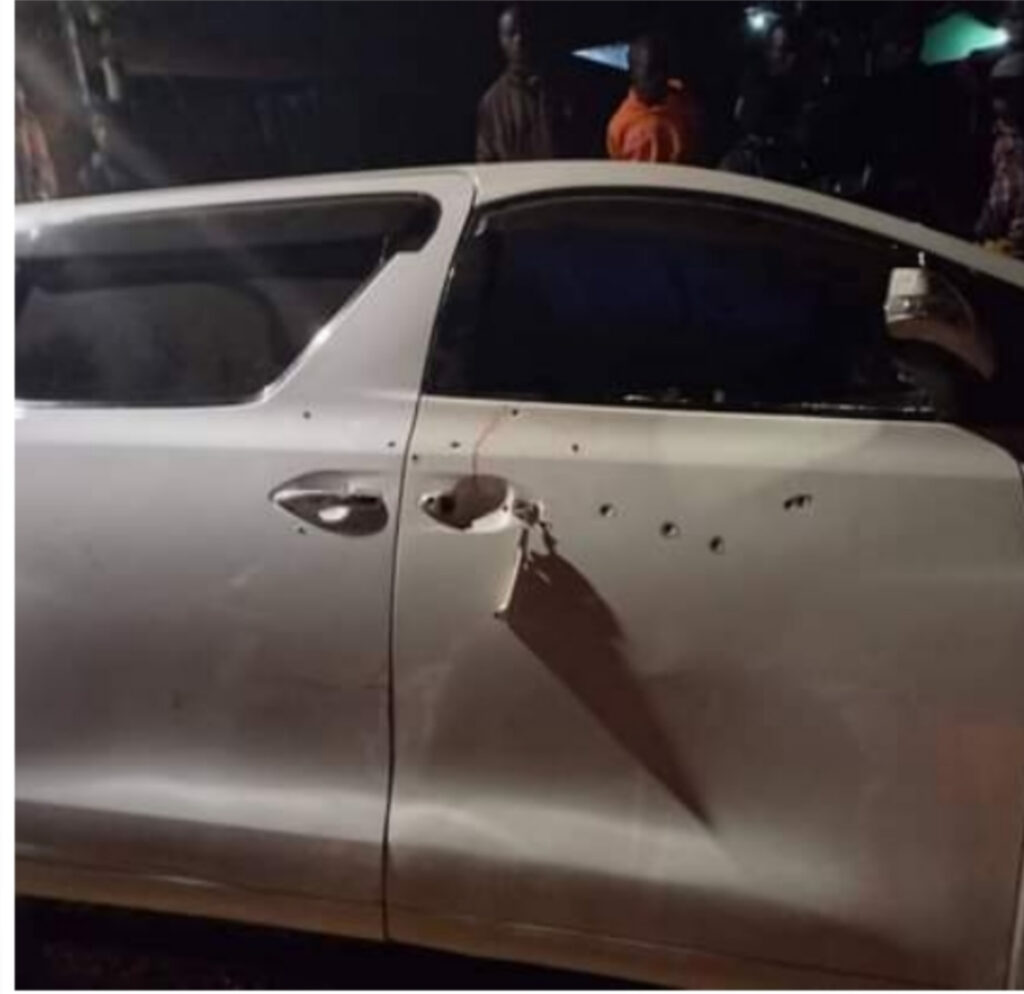 Almost everyone I know has been a victim of the fallen crook, whose name should not be mentioned in public lest a platoon of his operatives come for your neck for disrespecting 'Sonko' or 'Mdosi,' as they affectionately referred to him. The government had almost given up looking for this thieving monster. However, the news of his death has been welcomed by all!
Social media networks erupted with joyous messages heralding the end of a terrifying reign of lawlessness; the crushing of a crime syndicate so large that gangsters could unleash their ferocity and terrorize entire neighborhoods in broad daylight because the outlaws were untouchable.
One day, while discussing runaway crime in the area with my colleagues, an Administration Police officer attempted to reassure us that this gang leader would be killed by 2022, and it has come to pass. It was pointless to prosecute him because he would easily get away through unethical means.
The thug had a long chain of concubines and a large herd of children spread across all estates in Embu town to gather intelligence on who was home and who wasn't so his boys could swing into action and loot electronics and gas cylinders. He also ran a number of shady businesses in order to launder money and appear legitimate.
Mbae was without a doubt our Al Capone or John Dillinger. Many will recount harrowing tales of the never-ending nightmare that the flourishing crime syndicate subjected them to. Hundreds of families have lost loved ones to crime or drug abuse while this one certified offender was in charge.
But the proverbial 40th day arrived. The rogue was eventually reunited with his creator. May he rot in hell for the anguish he inflicted on thousands of his victims. We will no longer discuss him in hushed tones out of fear of his militiamen. Many are finally served justice with lethal gunshots (I'm told his rotund belly was ripped open as well).
He was born with a gun, and he died with a gun! May his soul rest in peace! He doesn't even deserve to be mourned or to have a proper funeral!