Raila Odinga, the leader of the ODM party, has been in national politics for decades, having served as a member of Parliament for Kibera for over two decades before becoming Kenya's second prime minister after the late president Jomo Kenyatta. Raila's political journey hasn't been easy; he attempted to be the country's president four times in a row, all of which failed. He is set to run for president for the fifth time and is hopeful that this time will be different.
His First House
Raila's first home, known as Simba, was in Bondo at Kang'o Kajaramogi, his father's home. The house that still stands today was a simple tinny house with wooden walls and a simple floor. Here are some pictures of the house.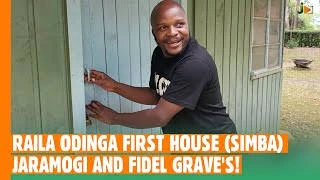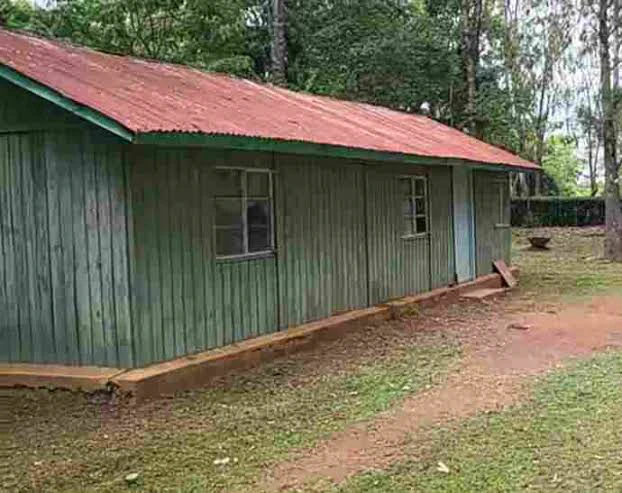 Raila's Current Home In Kisumu
Raila's current residence in Kisumu County, specifically Riat Hills, is a work of art in terms of beauty and luxury. The house, a mega mansion reconstructed from a statehouse, has over 70 rooms and ten master bedrooms. It's worth more than a billion Kenyan shillings, according to estimates. Like, share, and follow for more. Here are some pictures of this house.