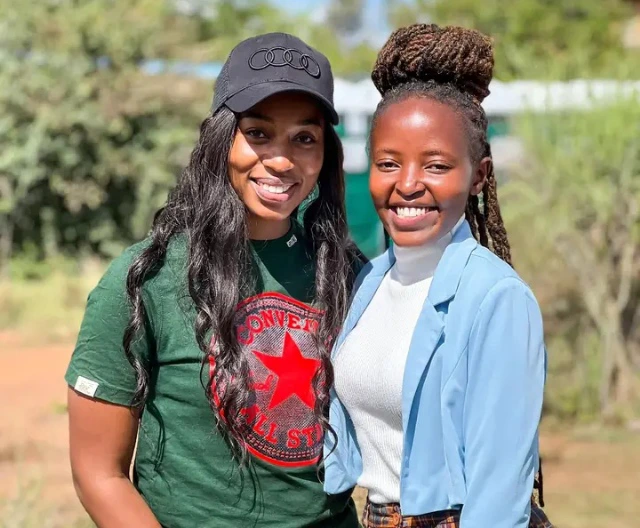 For the longest time in the online media, rumors have circulated that popular online sensation Eve Mungai is feuding with popular YouTuber Diana Marua. Apparently, the allegations have always been strongly held by fans, with no one knowing how it all came to be known by fans. However, reacting to the claims for the first time, Eve Mungai appears to have a different perspective than previous claims.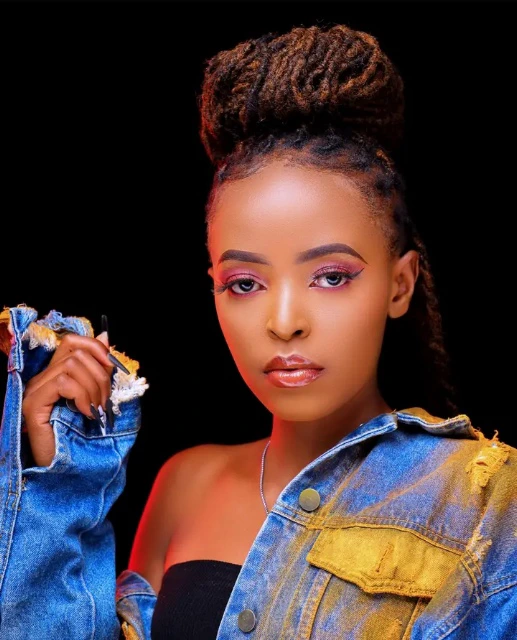 Yesterday, the young content creator held a question and answer session with her fans on her Instagram page before one of her fans brought the matter to her attention. Mungai also doesn't understand why netizens have always held the belief, despite the fact that her relationship with Diana is always pleasant. Mungai claims that she has never disagreed with Diana at any point in her life.
"Pia mimi hushangaa haki…funny enough, we've never had a problem, and I'm a huge fan of her content and I adore her." Mungai stated this.