It's a terrible shame to be chased away because of your words. Despite the fact that you have been denied a chance, it is your fault, not Chebukati's. Wanjigi should accept his fate that he has lost this time; perhaps next time, God willing.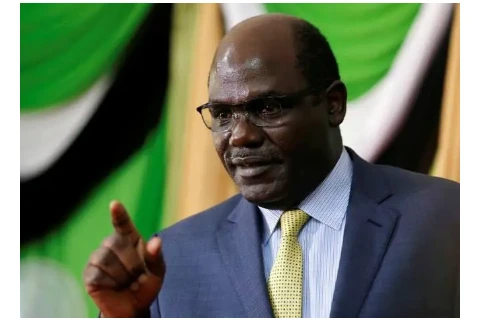 After the IEBC refused to clear Jimmy Wanjigi to run for president, he lost his cool and began cursing and lecturing Wafula Chebukati. Wanjigi told Chebukati that what he had done would not get him very far. So, what is Wanjigi going to do?
Chebukati was forced to chase Wanjigi out of the hall and out into the street to address his supporters. Wanjigi's words were responsible for his expulsion from the hall.
A degree is very important when deciding who will run for president. Chebukati escorted Wanjigi out of the hall as he addressed his supporters, claiming that Chebukati would not go far with it.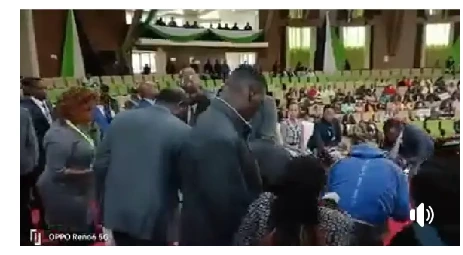 Are these the characteristics that a presidential candidate should possess? Kenyans have reacted, claiming that Wanjigi's actions were inappropriate. Everything has a time and a season.