Frank Caprio, a world-renowned judge in the United States known for his fair and compassionate decisions, unveiled a video of a wonderful gift from a Somali man and his father.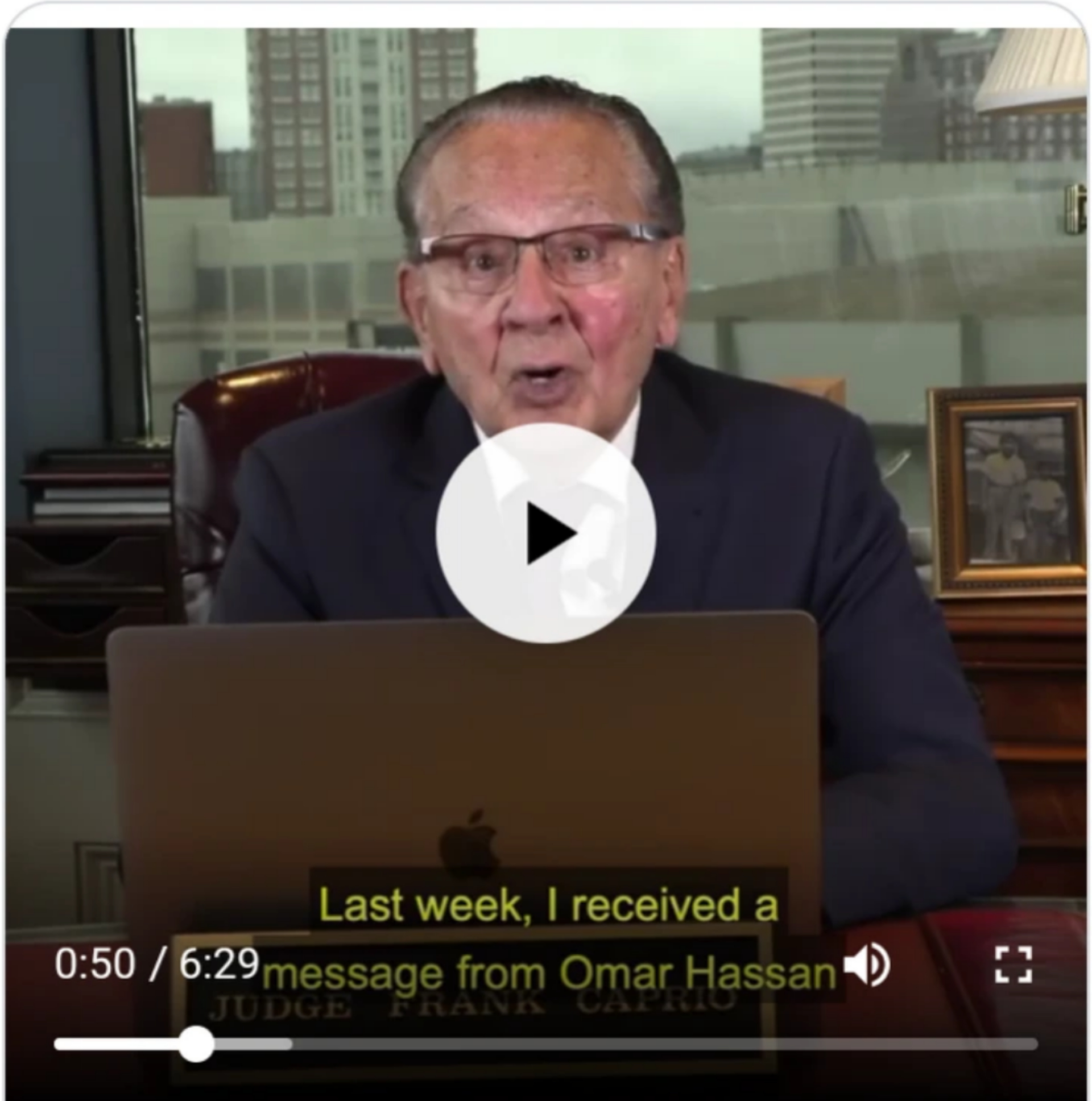 Omar Hassan contacted the judge to give him a gift after he admired his amazing work in serving the people.
The boy and his father, a herdsman prepared three camels for Mr Caprio and made an effort to give them to him.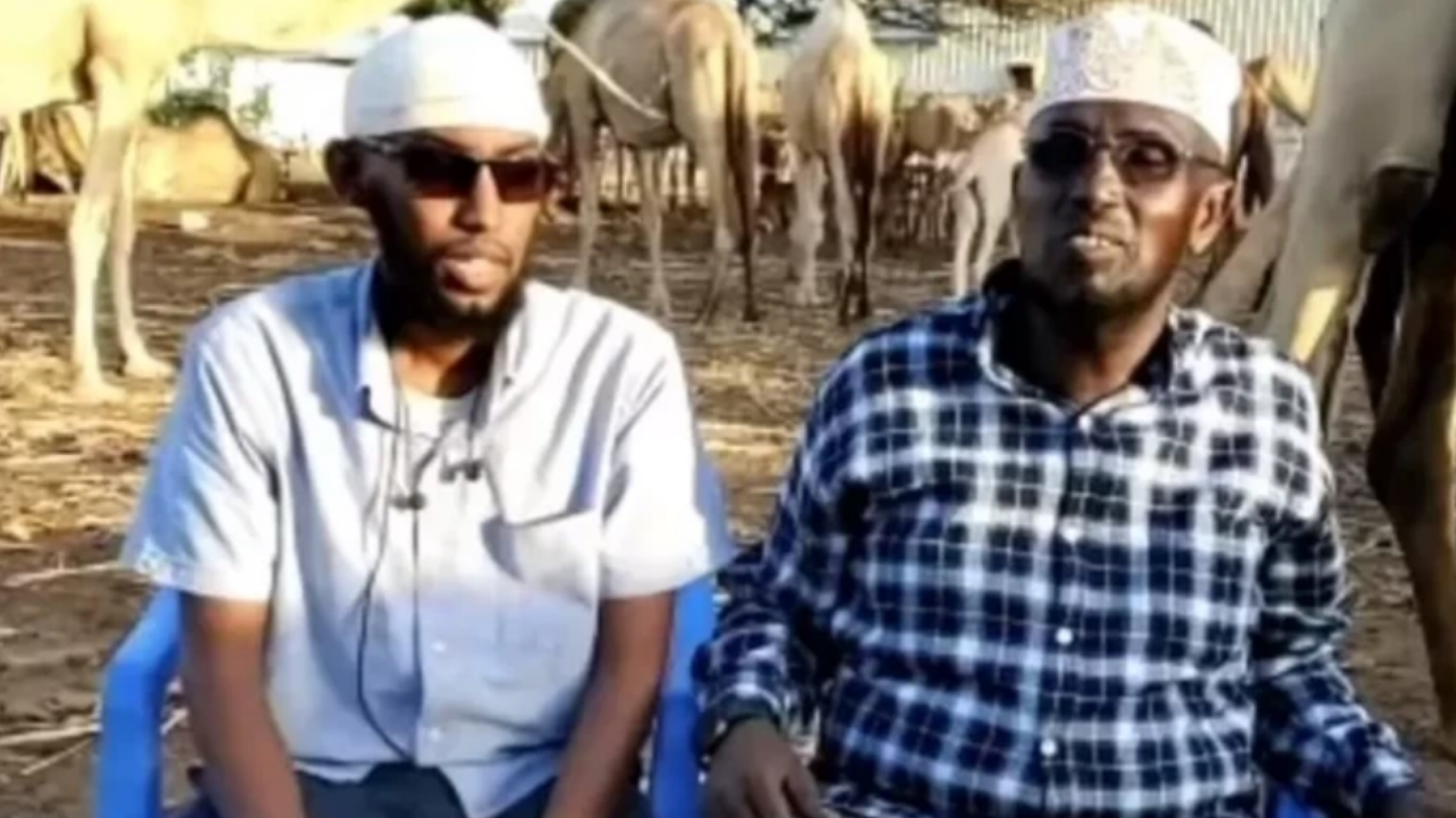 Judge Frank Caprio couldn't believe what he was hearing. "Last week, I received a message from Omar Hassan in Mogadishu, Somalia, who gave me the most incredible and one-of-a-kind gift, three camels."
"At first I thought it was a joke, but apparently it was a genuine gift given to me," the much-loved judge explained. The judge addressed Omar and Dr Ali directly in a video posted on social media.
When they got on the phone, he asked, 'Why did you give me a camel?' Dr Ali added, "We have prepared a camel for you as a gift to you because you are a loved one." Omar, who was sitting next to his father, responded, "You made us feel loved and happy when we watched your scenes by helping people and showing love to them every day."
Judge Frank Caprio was overwhelmed by the remarks and the expensive gift he received; he thanked them for the gift and asked that the reward be given to a much needy person in Somalia, a poor country ravaged by wars and famine.
Camels are one of the most popular and prestigious assets in Somalia, and the communities take pride in them; each camel is worth around $1,000.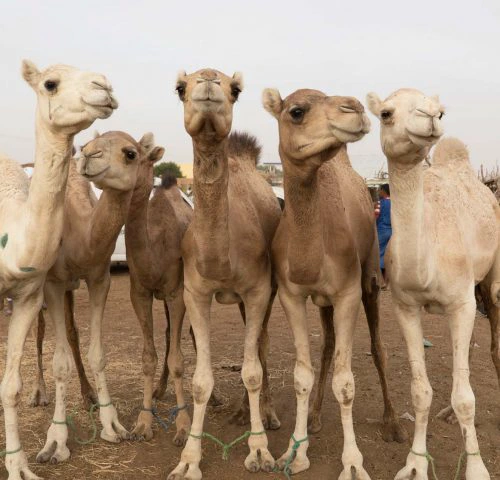 The Judge's court sessions are broadcast around the world, and he has received numerous gifts of various kinds from people all over the world.
Chelten Tuguno, a Kenyan, sent a message to the judge in late 2021, telling him he had given him three goats. Judge Caprio contacted the man and expressed his surprise at being called by him, thanking him for the wonderful gift.
For more information, please like, share, comment, and follow.