Thika MP candidate David Ngari has admitted that Deputy President William Ruto will not be Kenya's fifth president because he will be defeated in the August elections by Raila Odinga. He revealed that DP Ruto is now on the losing side after Kalonzo Musyoka joined the Azimio coalition, with over 2.4 million votes in the country.
According to Gakuyo, Ruto's camp has begun to panic because they have begun to feel the power of losing in the August polls after Kalonzo Musyoka pulled a major surprise for Raila.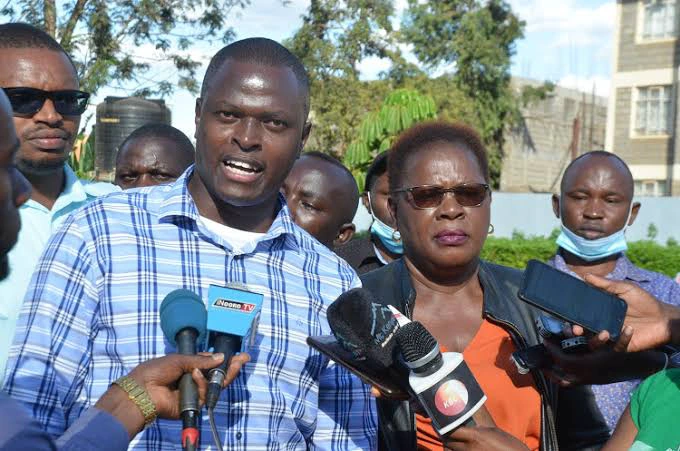 He revealed in Gatuanyaga that Deputy President Ruto does not have a number like Raila Odinga and that he should be prepared to lose in the August elections simply because Raila Odinga will be the fifth.
"They are now in a panic after Kalonzo returned to the team. The circuit is now complete, and the best they can do is prepare for defeat in the August elections "information published in the PD newspaper