Most first and former county governors who were unceremoniously dumped by voters after serving only one term in office from 2013 to 2017 will seek reelection in August. However, three former governors appear to have retired from active politics. That is, they will not run for any political office in August. Some of them currently hold government positions. The only three former governors who will not run for re-election or other elective positions are: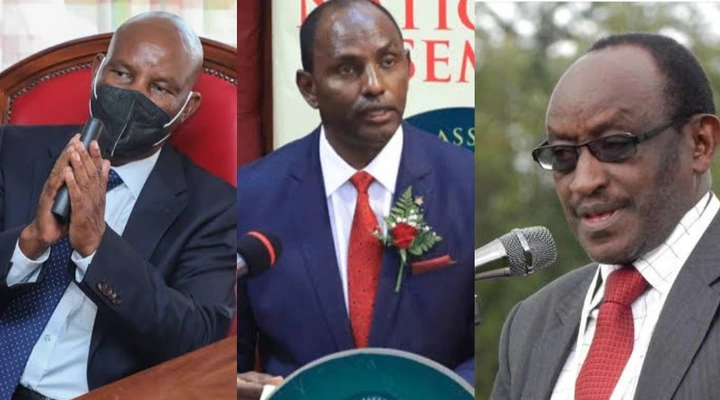 Kananacho Ukur Yatani
Ukur Yatani served as the first Governor of Marsabit County until 2017, when he was appointed to the Cabinet as a Cabinet Secretary. Yatani currently serves as Cabinet Secretary in the Ministry of Finance. He has not declared his candidacy for any elective office come August. In his Marsabit neighborhood, however, he has been rallying support for ODM leader Raila Odinga's presidential bid.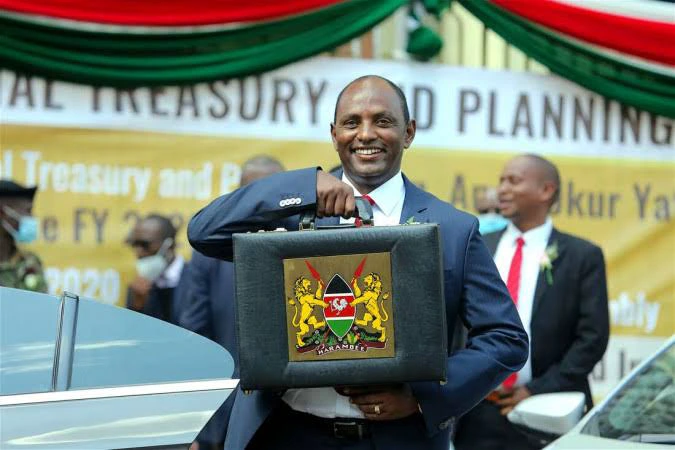 Kinuthia Mbugua is number two.
Kinuthia Mbugua was the first governor of Nakuru County, and she was succeeded in 2017 by the current governor, Lee Kinyanjui. Kinuthia currently serves as the State House Comptroller. He has expressed no interest in running for office in the upcoming elections.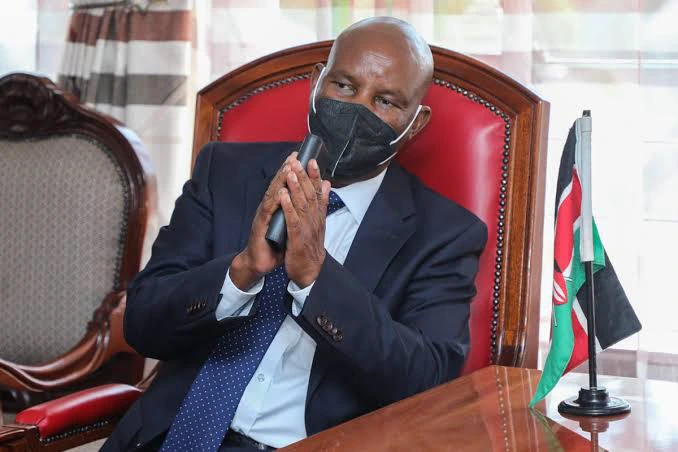 3.Waithaka, Daniel
He served as the first and only governor of Nyandarua County until 2017, when he was defeated by incumbent Francis Kimemia. Waithaka has remained silent since. His presidency was marred by controversies and integrity issues that have yet to be resolved. Waithaka currently belongs to Justin Muturi's DP Party. He has not, however, declared his candidacy for any political office in this year's election.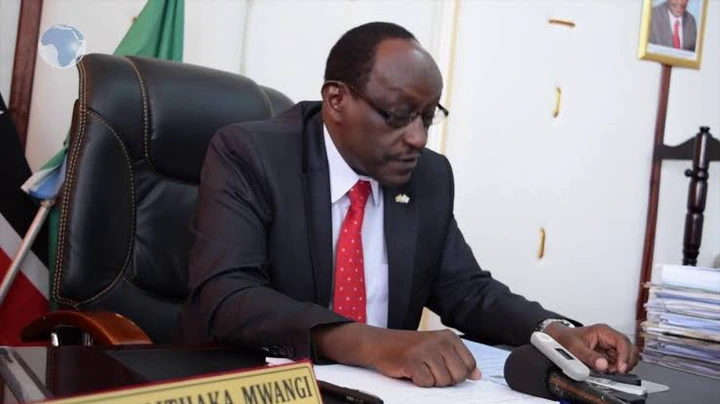 Aside from the three mentioned above, all other former governors are looking to reclaim their seats or run for other elective positions in the August elections.