In regular practice, an elephant is rarely overpowered by its trunk, but in rare cases, the trunk appears to be heavier than the elephant can hold, which is most noticeable when the elephant is severely ill. Political titans with deep pockets, extensive networks, and popularity were thrown into political obscurity in the 2017 elections by political newcomers and 'weaklings.'
Former Bomet governor Isaac Ruto was among the political heavyweights who were defeated in the 2017 elections.
His political and personal downfall began the moment he clashed with the region's kingpin, William Ruto. Isaac left the United Republican Party (URP) to form his own Chama Cha Mashinani (CCM), which he used to run for re-election, but he was defeated by the late Joyce Laboso of the Jubilee Party.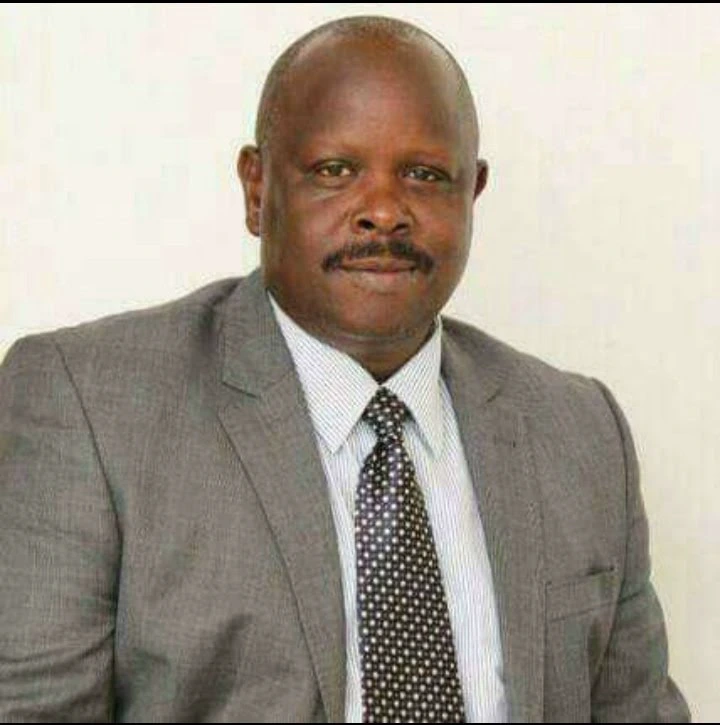 His relationship with the deputy president has since remained strained, with Isaac remaining staunchly opposed to Kenya's 'next' commander-in-chief of the armed forces. Despite their strained relationship, Isaac has on several occasions given William Ruto unsolicited advice about the former's ambitions to lead the country.
William Samoei Ruto is Kenya's deputy president, and he hopes to succeed Uhuru Kenyatta when he retires from politics in 2022.
William and his associates are currently facing tribulations, humiliations, and frustrations from anti-Ruto camps determined to derail and cut short Ruto's presidential ambitions. Isaac Ruto had predicted this for years and warned the DP of the impending betrayal.
Years ago, Chama Cha Mashinani leader warned William Ruto on KTN power point https://youtu.be/wedOmbSO9wo to be wary lest he be caught off guard by political conmen and brokers. The Jubilee coalition, which propelled Uhuru Kenyatta and William Ruto to power, served as a bridge between two communities (Kikuyu and Kalenjin). The two leaders signed an agreement that calls for the two communities to support each other politically for the next two to five years.
According to Isaac, the Mount Kenya region is known for political betrayal and would engage in a variety of political games before abandoning him in the run-up to the 2022 elections, a statement that receives political support.
In 2002, the Narc coalition, which included Raila Odinga, Mwai Kibaki, and Martha Karua among other leaders, threw their support behind Mwai Kibaki, with Raila Odinga's 'Kibaki Tosha' declaration effectively ending KANU's rule.
NARC had signed a Memorandum of Understanding (MoU) that would take effect right away. Mwai Kibaki assumed power, and among the recommendations he tabled were a change in the constitution and a restructuring of government by introducing a premiership seat. Kibaki violated the Narc MoU as soon as he took power, betraying their agreement. His relationship with Raila Odinga was ruined as a result of this. Kennedy Matiba and Jomo Kenyatta (both from Mount Kenya) have both been accused of betraying Oginga Odinga.