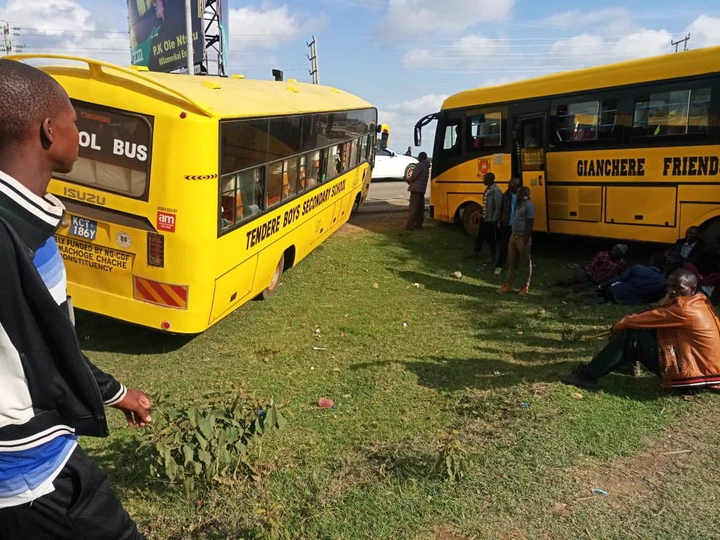 Deputy President William Ruto's Kenya Keanza event at Ntimama Stadium in Narok County has today become a farce. This comes after Olekina, a Narok Senator and Raila ally, tore apart the rally, alleging what DP Ruto did in order to attract large crowds to his rally. That was evident today at the Ntimama stadium.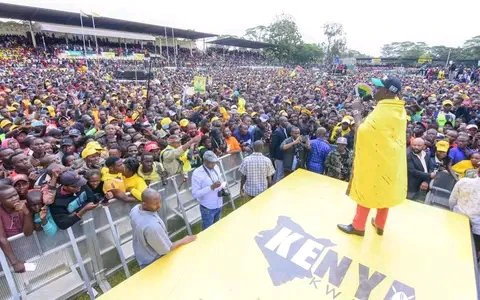 The Senator shared photos on Twitter claiming that DP Ruto did not receive a warm welcome from locals and instead used buses to ferry his lotal supporters or hired people to fill the stadium. In order to create the impression that the people of Narok strongly support his quest.
"Truth be told, his devoted fans follow him wherever he goes…as I eat my early dinner, I wonder what Almednassir will tell me about these strange buses," Senator Olekina wrote.