Kenyans are left wondering after Keroche Chief Executive Officer (CEO) Tabitha Karanja denied ownership of the company while appearing in court today.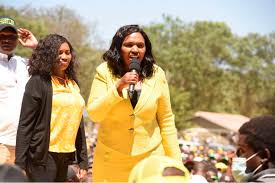 Karanja told the Nakuru court that she is just like any other employee of the company.
Karanja had previously declared her candidacy for the Nakuru senatorial seat on the UDA Party ticket in the upcoming August 9 elections, but a voter in Nakuru moved to court to block her candidacy, citing integrity concerns.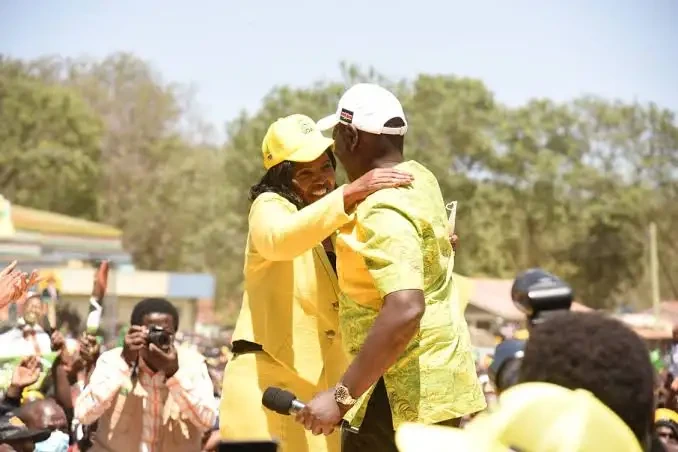 Karanja testified in court today, May 24, that the tax issues affecting the company have nothing to do with her.
"I work as a director and CEO for Keroche Breweries Limited, but I am not the company's owner, as the petitioner claims. In any case, I'm not sure what the tax relationship has to do with me as a private individual separate from the company "According to Karanja.
Dan Mahiri, the petitioner, told the Court that Karanja is a notorious tax evader and should not be allowed to run for political office. He also stated that Karanja owns 95 percent of the company, which Karanja has now strongly denied.