Hon Aisha Jumwa, MP for Malindi, has sent a powerful and suspicious message to Gov Amason Jefwa Kingi regarding the Kilifi Gubernatorial Battle ahead of the August 9th General Elections.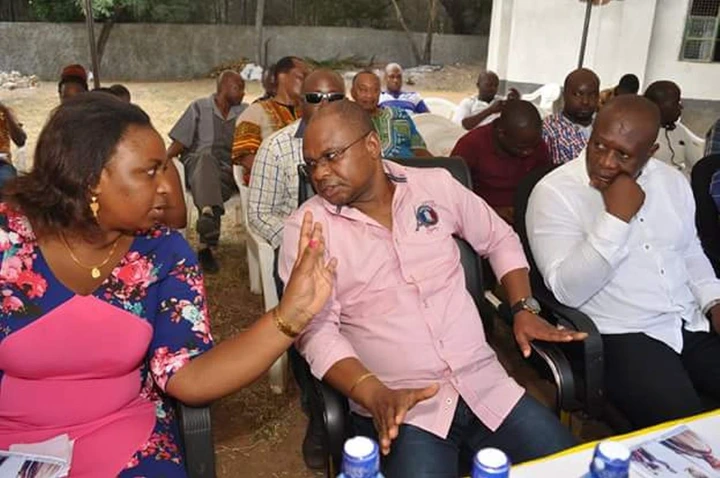 While speaking to a group of women. Jumwa has made it clear that her main goal is to become the first female in Kilifi County. And NO ONE is going to stop her from becoming County Boss of Kilifi County.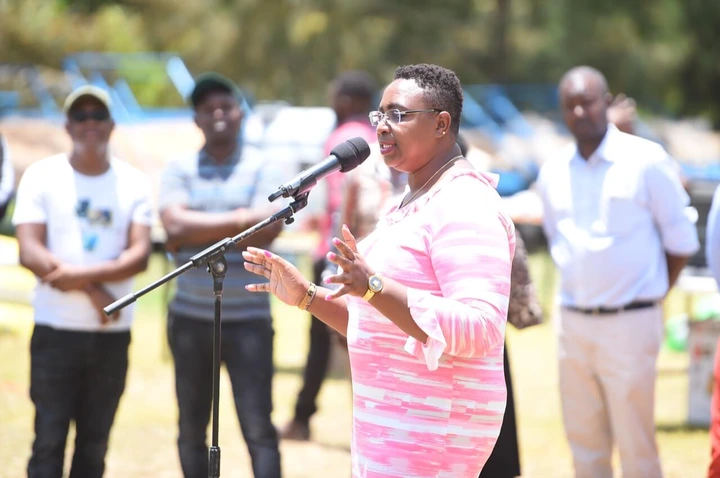 "My mission and focus is to ascend to power as Kilifi County's first female governor. Allow Amason Kingi to carefully hear this. I'm coming for that seat; if your goal is to bring it down for your own selfish interests, I apologize."
"I'm not going to be afraid of anyone. I'll have to tell you how it is. Kingi wishes for George Kithi to succeed him as Governor of Kilifi. I want to reassure Amason Kingi that I will not play with the kitten, and I am currently the Running Rat." Aisha Jumwa asserted
Jumwa is running for governor of Kilifi on the United Democratic Alliance [UDA] ticket.
https://www.facebook.com/HonAishaJumwaMP/videos/368060392058543/
Time : 21-28 minutes