Kevin Bahati made his political debut in 2022. He hopes to be the next Mathare Member of Parliament on a Jubilee ticket. He was handed back the Jubilee Nomination Ticket a few minutes ago. This is welcome news to his fans. Despite winning the nomination, Bahati had previously been denied the ticket. He went on to address the issue at a press conference with teary eyes.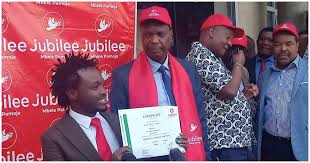 Even after winning, he was still angry about being denied the nomination ticket. Netizens chastised him after he made the contentious revelation. They advised him to stick to music and avoid politics. Bahati disappeared from his social media platforms. On Mother's Day, he never posted any of his baby mamas, and Diana continued to defend him.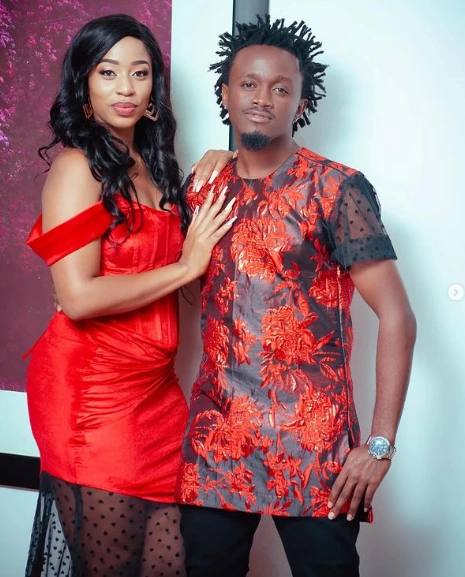 He was just spending time with his family, she explained. We've seen the consequences of his silence today. He expresses gratitude for being on the Jubilee ticket. He is running for the Mathare Parliamentary seat. Bahati expresses gratitude to his party for doing him justice.