Speaking on Citizen Television Dr. David Oginde, chair of the Kenyan Evangelical Churches, and Dr. Tim Kiruhi, vice chancellor of the International Leadership University, appeared on News Night in an evening state of the nation interview hosted by Citizen TV journalist Wahiga Mwaura.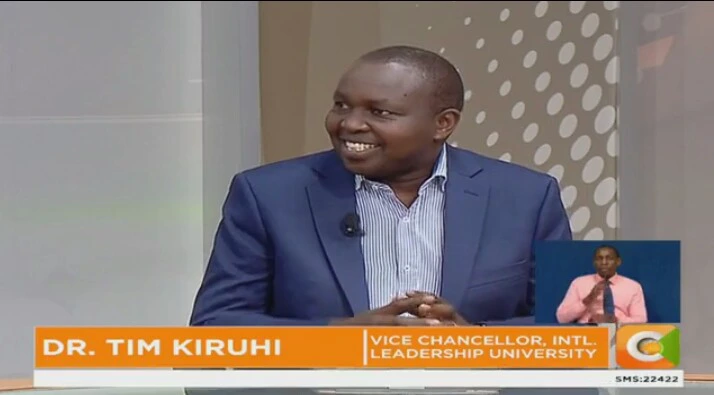 As they cut the interview short, Dr. Oginde mentioned that both Deputy President William Ruto and Former Prime Minister Raila Odinga were scheduled to meet with Church leaders on May 10th at different times, but both failed to show up.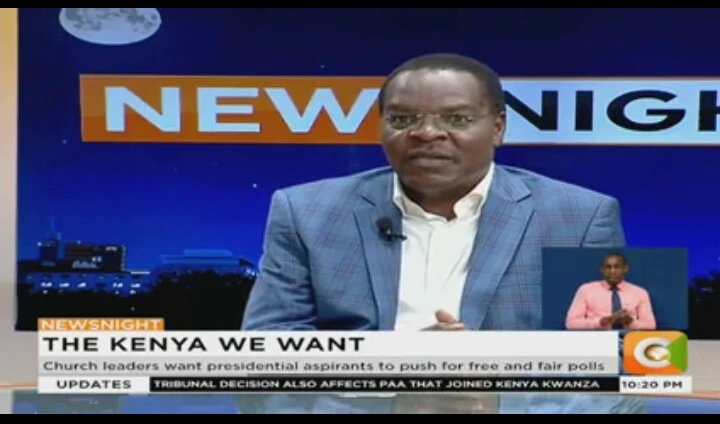 He went on to say that they had contact with both principals, and Dr William Ruto assured evangelical church leaders that he would be available on May 11th at 10 a.m., whereas Raila Odinga informed them that he would not be available because he was scheduled to travel to attend to private matters.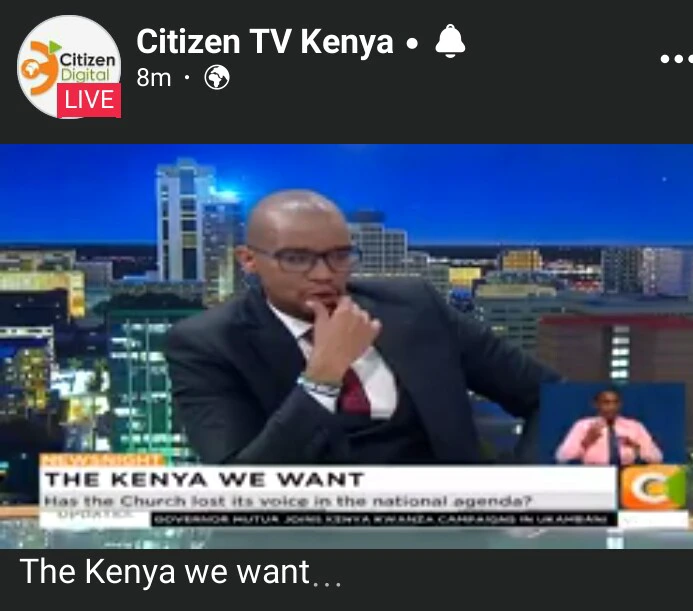 Raila Odinga, for his part, stated that he will notify church leadership when he will return so that the meeting can be rescheduled.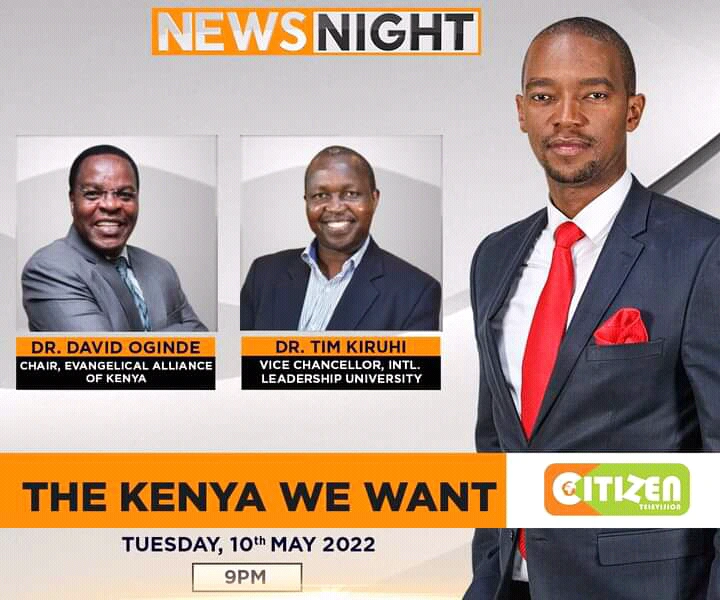 Dr. Oginde, on the other hand, stated that the meeting will be some sort of interview to scrutinize the candidates, with them having to explain to the religious leaders why Kenyans should entrust them with the country's leadership, particularly how they'll combat corruption.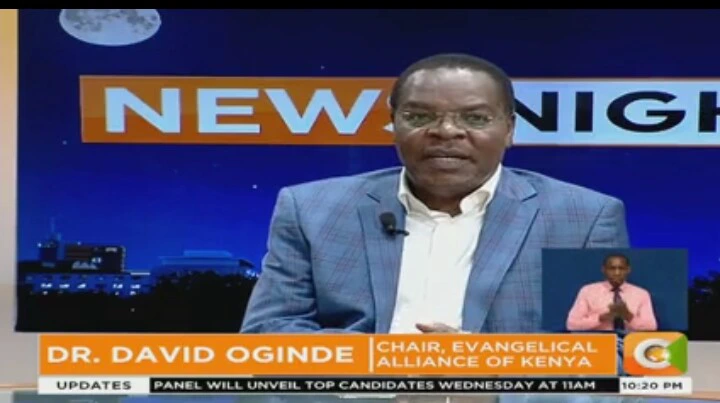 In conclusion, Dr. Oginde stated that the presence of more than 40 presidential candidates demonstrates a problem in Kenyan leadership, which should not be the case because it is everyone's democratic right.
That political parties have been so personalized to be politicians' property that matters of inclusivity can only be welcomed if you don't challenge the top leadership, which is why many people are looking for alternative ways to express their opinions.