The Archbishop of the Nyeri Archdiocese, Anthony Muheria, has been extremely busy recently. Yesterday, he presided over the State Funeral for late President Mwai Kibaki at Nairobi's Nyayo Stadium. Today, he also presided over a burial ceremony in Othaya Constituency, Nyeri County.
The Catholic Church preacher won the hearts of millions of Kenyans, who continue to sing his praises to the heavens. He was able to keep the self-proclaimed Kibaki's grandson under control after he insisted on eulogizing Kibaki.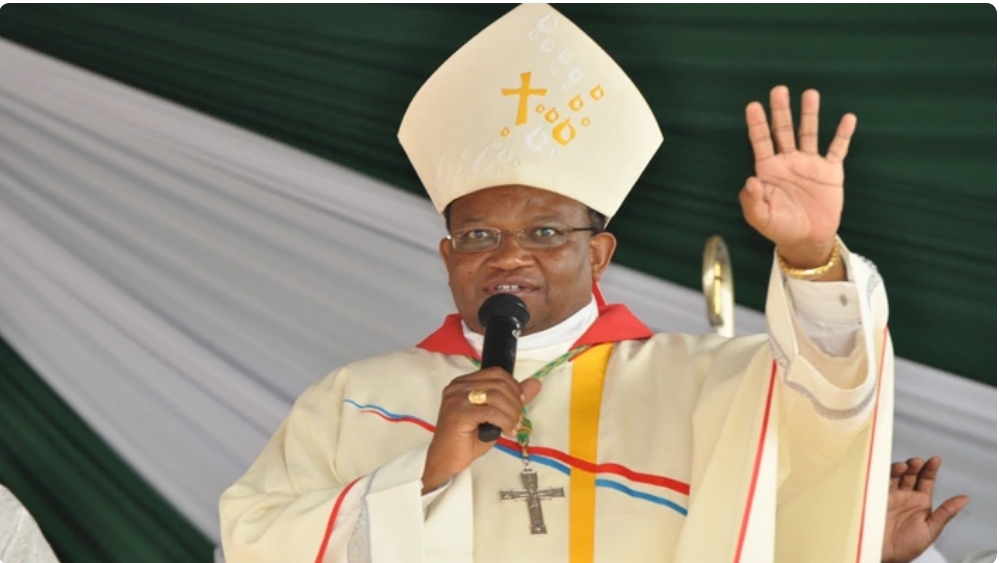 David Makali isn't your typical political analyst. He frequently comments on political and governance issues on social and mass media. He ran successfully for the Bungoma County senatorial seat in 2013.
Today, he took to Twitter to endorse Muheria for president. According to Makali, the Kenyan nation requires hope, restoration, and a leader who can elevate us.