Witchcraft is one of the world's most despised practices because it is associated with demons and evil spirits. Witches are even burned alive in some countries because they are known to cause harm to society. Surprisingly, some people support this evil act by becoming clients of witches and participating in their evil deeds.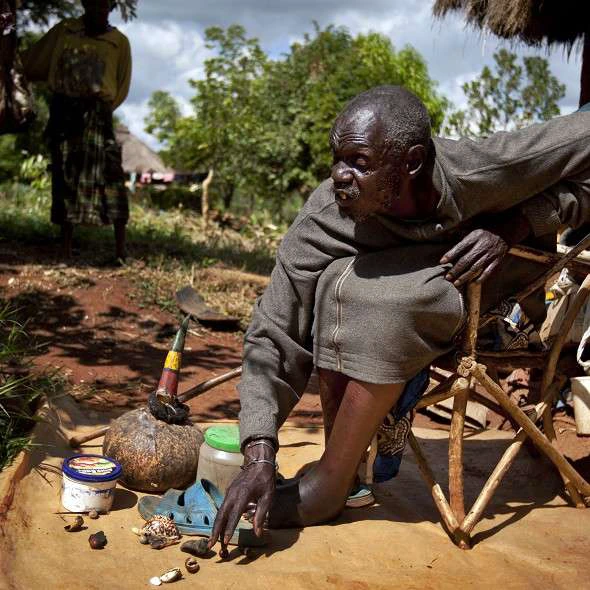 A shocking incident has been reported in Uganda, in which two sisters were raped by a witch doctor, who is now being held in police custody awaiting trial in a court of law. This rape case has shocked Ugandans because it is still unknown how the witch obtained the two ladies and defiled them.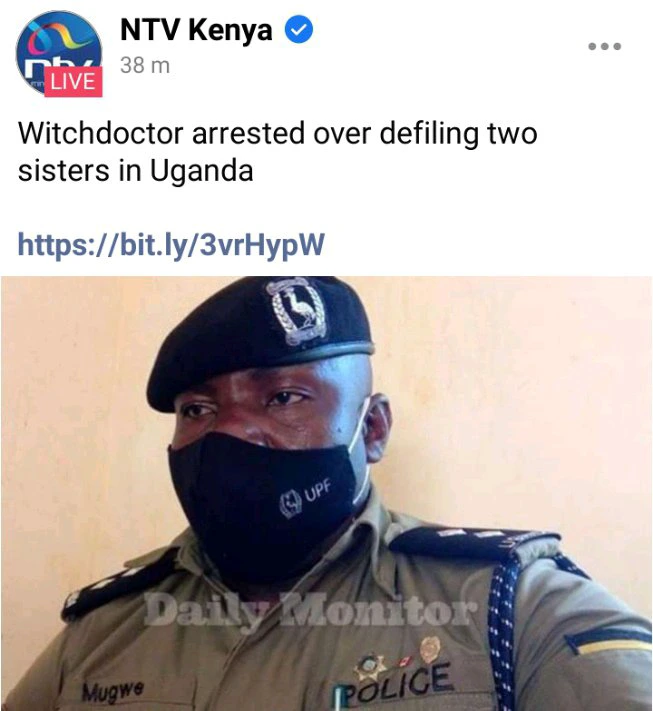 The witch will appear in court to face rape charges and serve as an example to other evil witches in Uganda. Please share your thoughts in the section below. Please share, like, and comment.