It is with regret that we report the death of Kenya's former and third president. He is one of our country's best leaders, having brought great changes to our country and improved the lives of many people from grass to grace.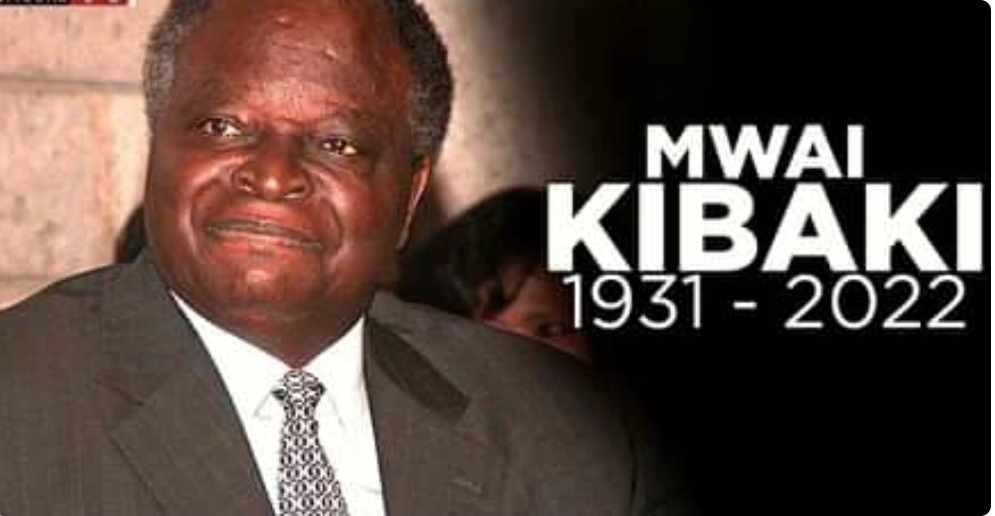 Even as people describe Mwai Kibaki as a man who never got angry, a controversial former Nyeri town MP has come forward to say that he will be unable to attend his funeral.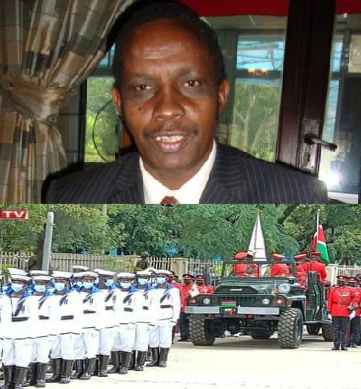 Kihoro told the nation that former President Mwai Kibaki once threw him out of his office. Kihoro not only laments being kicked out, but he also adds that three weeks after Kibaki's victory, he displayed a sense of inhumanity when his wife Wanjiru Kihoro was involved in a plane crash in Busia during a despite owing him Sh16 million, which they agreed on during the campaigns.
According to MP Wanyiri Kihoro, he hoped that President Mwai Kibaki would extend an olive branch and rekindle their lost friendship, but he never called him or expressed concern for that long.
"He should have gone to the hospital… he should have shown that friendship a bit of humanity. He never called me or sent any message from State House and nobody could have stopped it but he did not have the time and that is the main reason I will not be attending his funeral," Kihoro says.