Martha Rena is a victim of a toxic marriage and spiritual blackmail as a result of being a submissive wife and attempting to impress God's servant.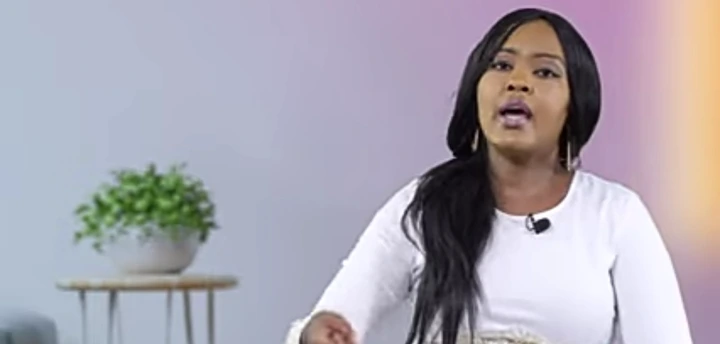 This chapter of her life began when she went to minister as a gospel singer at a particular church and met a man who had come to the church as a pastor. The man abruptly told her that the Lord had revealed to him that she was his wife, and he began thanking God for it.
A lady from South Africa, a self-proclaimed prophetess, sat beside him. She began to prophesy about Martha and the man, predicting that they would go far as a couple because God had good plans for them.
She gave in to the man because she was a believer and trusted that the two were people of God, and they married a few months later despite her family's opposition.
Two weeks after their honeymoon, the Prophetess asked them to fast for three days in order to cut ties with Martha's family, which she claimed would prevent them from achieving greatness.
They followed the instructions, and Martha stopped talking to her family after fasting. That was a warning sign to her, but she ignored it because she wanted to be submissive to her husband.
Later on, the prophetess began demanding large sums of money from them, even telling them to sell their car and sow a seed in order for God to raise them to the next level.
She was opposed to the instruction, but her husband forced her to comply because it is forbidden to question God's anointed one.
The husband sought advice from the Prophetess on everything, including marital decisions such as when to have a child and where to live. Martha's opinion was irrelevant.
Despite being emotionally drained by the prophetess' demands, Martha remained in the marriage. She also instructed them to sell everything in the house and send the proceeds to God for abundant blessings after three months. Martha's husband still obeyed, and they eventually ran out of places to sit and sleep.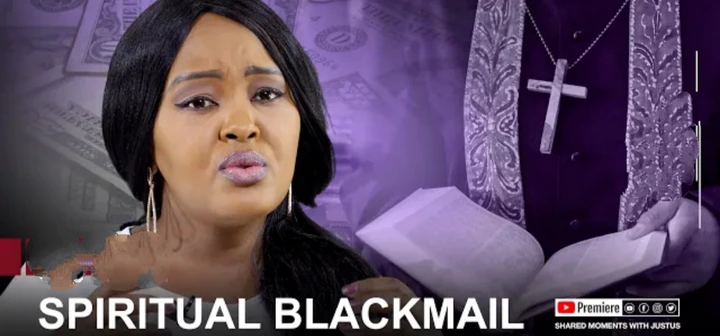 She decided to leave the marriage after overhearing a conversation between her husband and the prophetess on his WhatsApp and discovering that they were discussing her. The prophetess was telling him that as long as Martha was in his life, he would never grow in the ministry.
She was devastated because she had looked up to the prophetess as a spiritual mother. She packed her belongings and left with her son, but her husband made no attempt to stop her.
He later filed for divorce and made false accusations against her, causing the process to be delayed. The case is still ongoing, and Martha is hoping that it will be resolved soon so that she can regain her full freedom.