Nairobi police are looking into an incident in which a reveller was stabbed by a security guard outside a nightclub.
According to media reports, the reveller was leaving the Club when he got into a fight with a security guard.
The victim was seen conversing with the security guard before the situation quickly escalated into a confrontation.
Other revellers who attempted to intervene and rescue the victim were also beaten, but their perseverance saw them help him get back on his feet.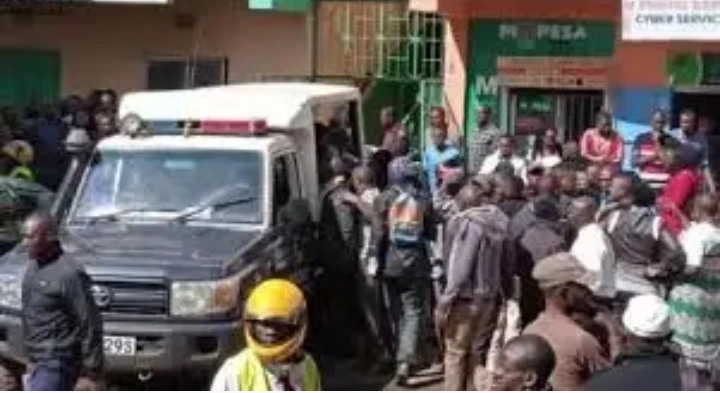 The 26-year-old man was stabbed in the neck and was taken to Kenyatta National Hospital for treatment.
He was admitted to the hospital and is still being recaptured.
The security guard who fled the scene after the incident has since been sought by police.
Residents have lamented the increase in violence in the area, attributing the vice to the proliferation of alcohol selling joints in the estate.