Advocate Njiru spoke with K24 Kenya this morning about the country's current political situation and late President Kibaki's funeral preparations. Njiru praised the former president for all he did for the country while he was in office.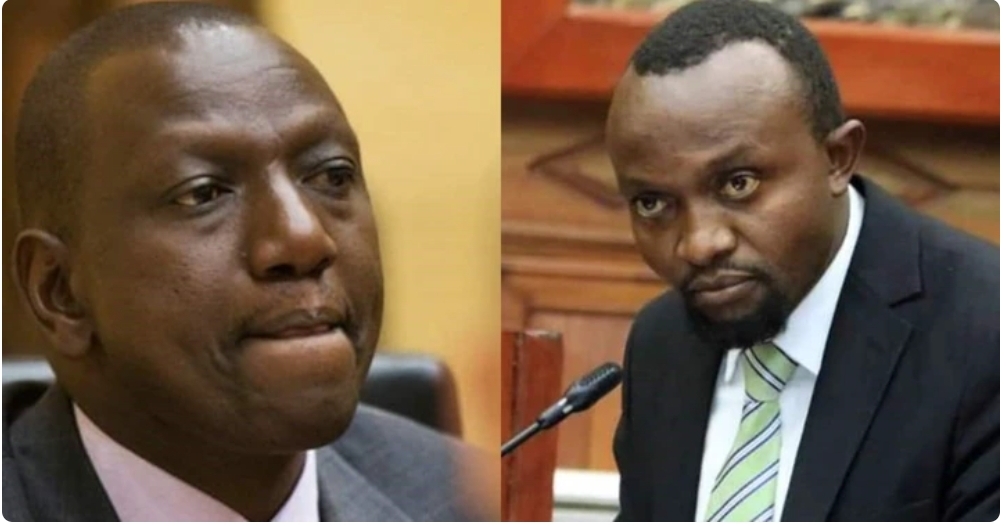 In an indirect attack on Deputy President William Ruto, Njiru stated that Ruto is only working to demolish everything Kibaki built because he has no regard for the well-being of the people other than himself.
"Kibaki moved this country from a handout country to a country where people are paid for what they have done and where hard work is rewarded," Njiru told K24. "However, some Presidential candidates are attempting to erode those gains."
Several politicians have come out to mourn the former president, making various statements about the many things he did. Kenyans, on the other hand, have urged aspiring leaders to emulate Kibaki's leadership style if they want to succeed. Follow the page for daily news updates.