Musila, a close friend of former Kenyan President Emilio Stanley Kibaki, revealed a secret held by the former president. Musila told Citizen TV that he had to take on the primary responsibility of rescuing Kibaki during his critical times.
Musila revealed how he hid the now-deceased Kenyan hero in one of Nyeri Club's stores while breaking the 40-year secret. Musila reiterated that the location was a top security secret between him and the late former president.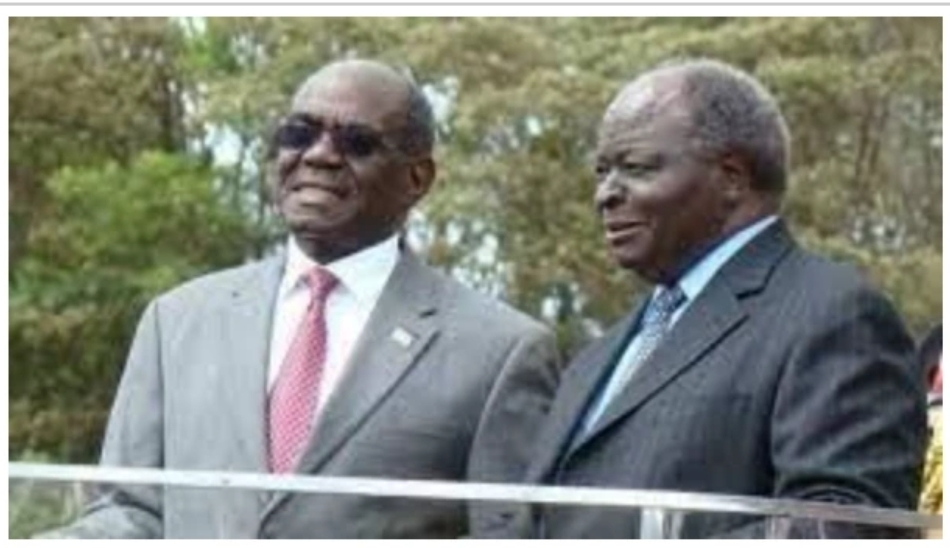 "When a coup was announced in 1982, my first duty was to locate my Vice President. He used to work from Central Province because it was a weekend. I decided to put him in a store at a Nyeri club; it's been a secret ever since, and I'm only now revealing where I put my Vice President." Musila came out.