Starehe Member of Parliament Charles Njagua Kanyi, popularly known as Jaguar, has begun his campaign to defend his seat in the August general election.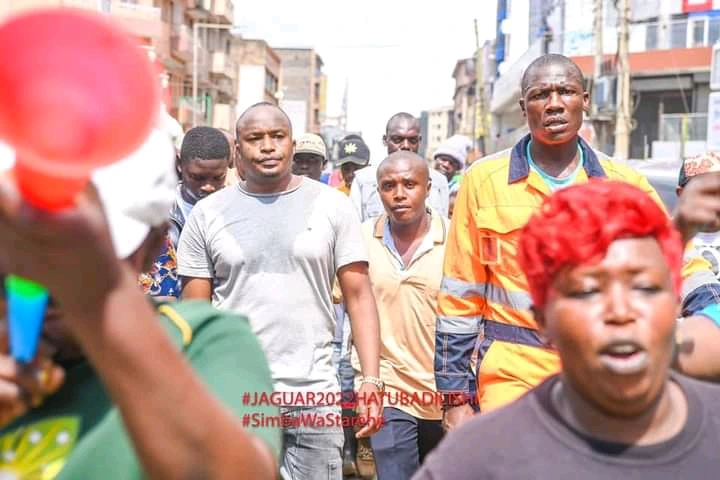 Jaguar, who was running for the seat through the United Democratic Alliance (UDA), has now announced that he will run as an independent candidate.
This comes after he was defeated by Simon Mbugua, who will now represent the UDA in the race for the Starehe parliamentary seat.
Jaguar drew large crowds in the capital during his rally to announce his new political move.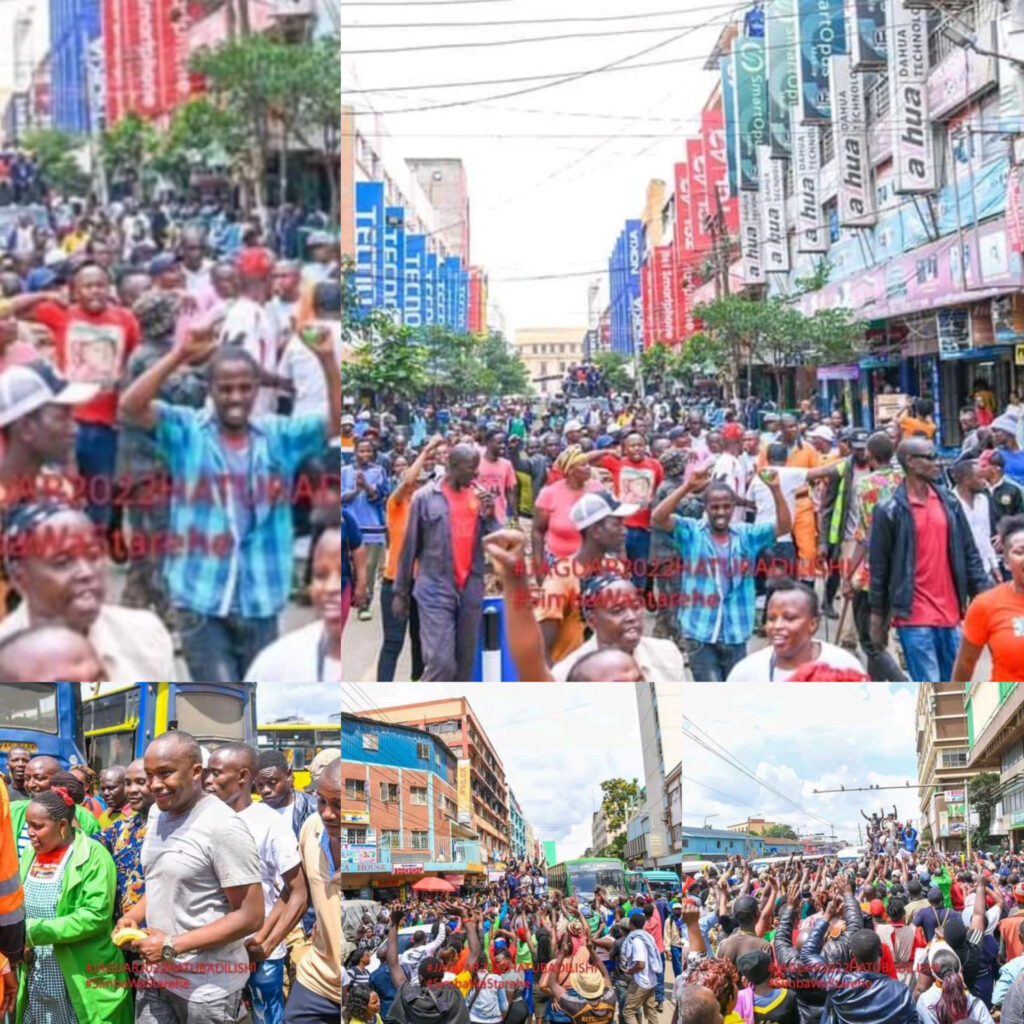 "The will of the people and Watu wa Starehe wamesema hawapangwingwi cannot be ignored. I met with the residents of the central ward na wanasema starehe bila jaguar si starehe. As an independent candidate, I will be defending my seat as a result of popular vote "Jaguar stated on his Facebook page.