Police have apprehended twelve suspects who were planning to cause havoc during the ongoing ODM nominations in Migori county.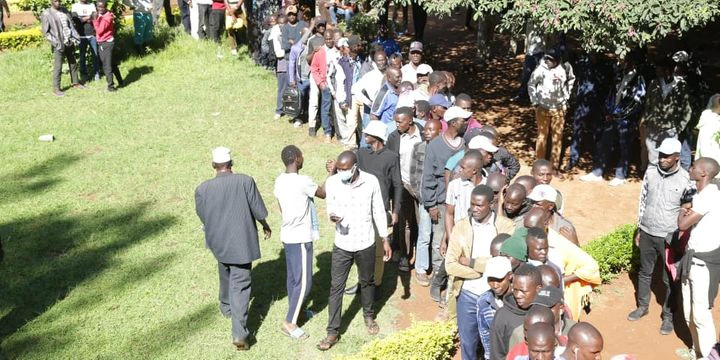 The suspects, who were allegedly armed with crude weapons, were planning to disrupt the ongoing ODM party primaries in the Suna West Constituency. They were apprehended in a Toyota Probox matatu at Bondo Trading Centre in the Suna West constituency.
The incumbent MP, Peter Masara, is competing for the ODM certificate with his fierce rival, Joseph Obiero Ndiege, ahead of the August 9 general elections.
The information has been provided. Suna East police chief Essau Ochokorodi confirmed the incident.
"They are being held by police, and we intend to press criminal charges against them. We learned that they were hired by one of the candidates to disrupt polls in areas dominated by the opponent "According to Ochokorodi.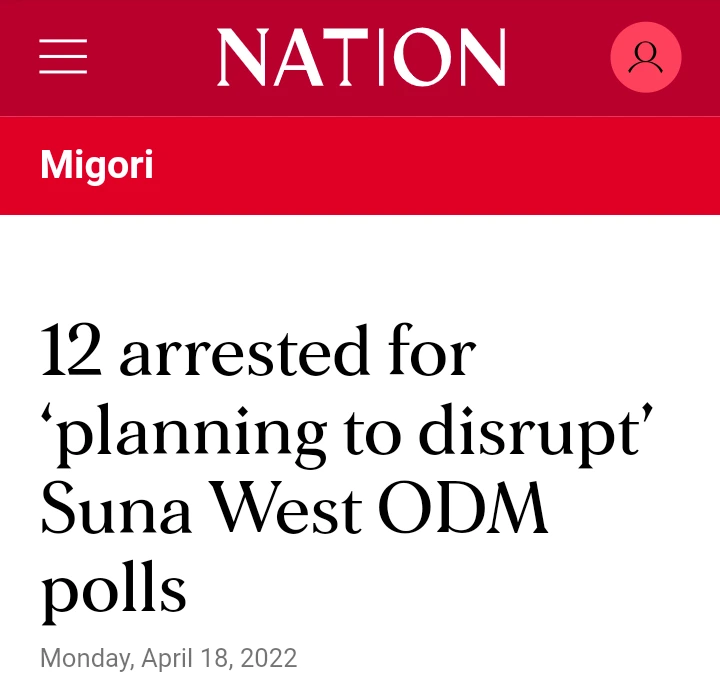 The suspects were apprehended with five machetes, two clubs, and campaign materials bearing the details of one of the Aspirants in Bondo Nyironge-Suna west.
As a result of the incident, police increased security in the area.