The United Democratic Alliance party nominations in Bungoma have turned ugly, with chaos erupting, forcing the entire process to be called off.
After engaging in violence, two county Assembly aspirants in Kimaeti ward, Bumula sub county, Bungoma county were hospitalized.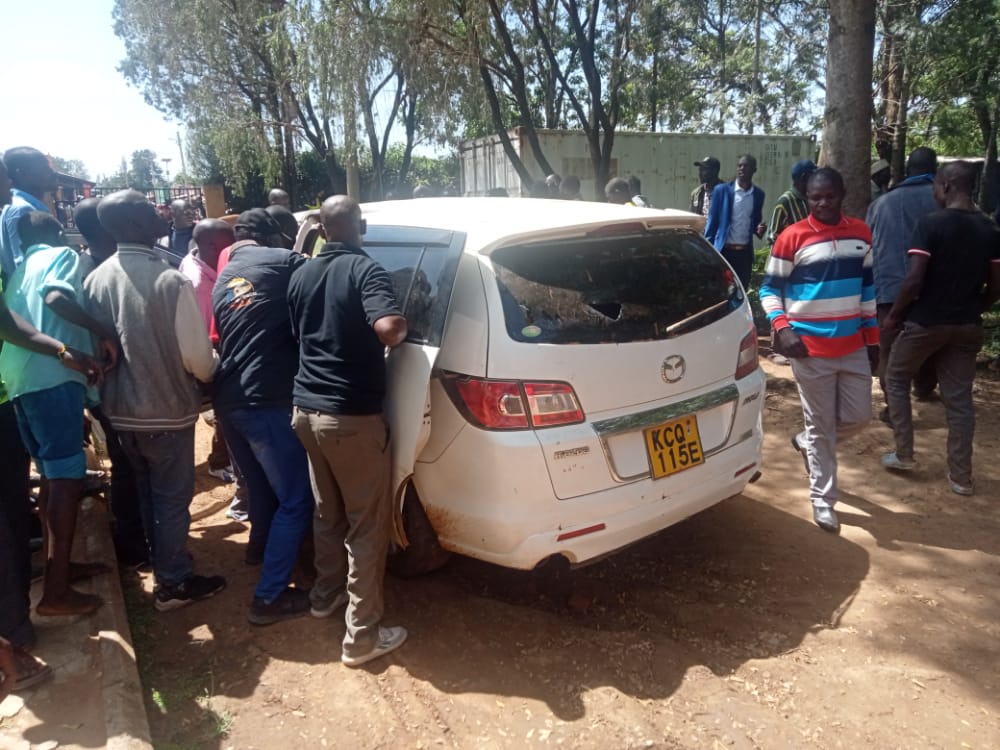 One of the candidates was accused of attempting to bribe voters in order for them to vote in his favor, which enraged others who feared they would be defeated, leading to violence.
Mwambu Mabonga, a Bumula member of parliament, confirmed the incident and that the two had been hospitalized while condemning the act while speaking to the press in Kimaeti health center.
This comes after William Ruto stated that the ongoing nominations are free, fair, and peaceful. This isn't the first time chaos has erupted at a polling location in Bomet County.
Turkana and Embu are two other areas where nominations have been postponed.
https://web.facebook.com/search/top/?q=Bumula%20uda%20nominatons