•It's a sigh of relief for members of Parliament who don't have a college diploma.
•The High Court has ruled that the Election Act, which requires MPs to have a degree, is "null and void."
•The absence of public participation is cited by the High Court.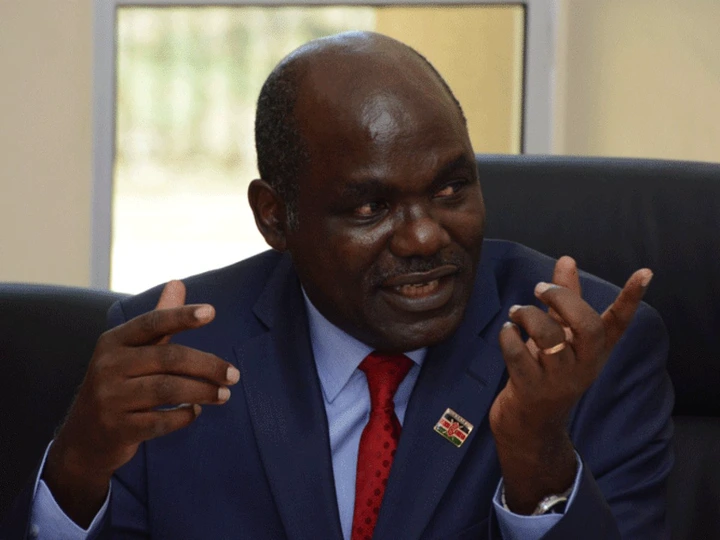 Members of Parliament without a degree can breathe a sigh of relief as the High Court reportedly declares "null and void" the section of the Elections Act that, according to K47TV, requires MPs to have a degree.
According to the report, the High Court rejected the case due to a lack of public participation.
In February 2022, the High Court ordered the Independent Electoral Board Commission IEBC to clear MPs aspirants for election even if they did not have degree certificates as long as they met other required qualifications.
According to the reports, Justice Antony Mrima noted that the order was conditional on the outcome of the main petition.