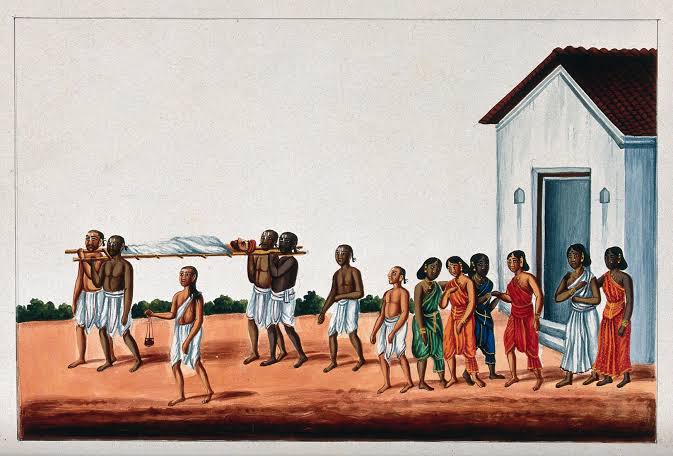 The number of people committing suicide has recently increased to an alarming level, raising concerns about what is going on in society.
Just yesterday, three police officers committed suicide in two different counties under mysterious circumstances.
In another sad Update, residents of Kodhida are still in shock after a local teacher allegedly murdered his son and then committed suicide.
According to a Starndard report, the rogue teacher, only identified as Calvice Okello, took his son for a walk in the evening before his body was discovered hanging from the church's roof top.
His family became suspicious after he failed to return home in the evening, according to the area chief.
Okello said he was going to be late but would return as soon as he finished his chores after receiving a phone call from one of his relatives.